President to leave for Japan on a five-day visit today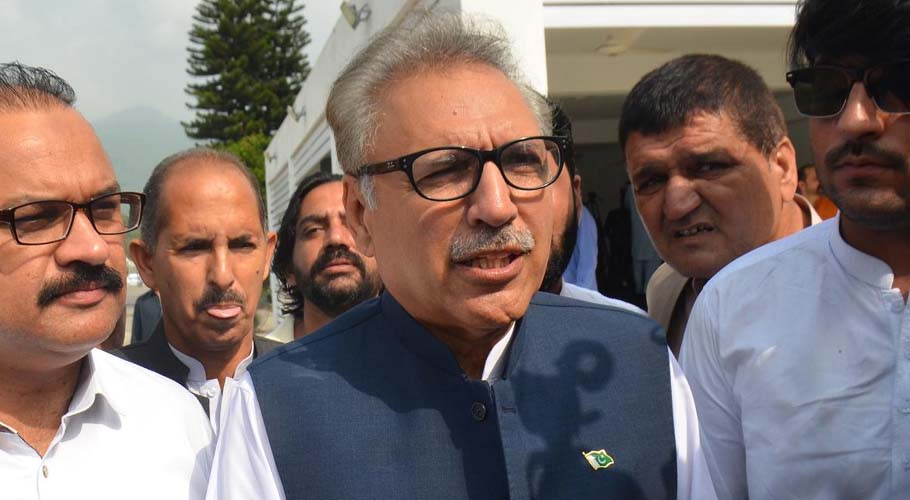 President Dr. Arif Alvi will leave for Japan today on Sunday, on a five-day official visit.
Sources said Japanese government has invited President Alvi as a guest in the enthronement ceremony of their Emperor Naruhito.
According to the statement of Foreign Office (FO), many heads of different states along with government officials are expected to attend this royal event.
The president is scheduled to meet political leadership of Japan. During his visit, Dr. Alvi will also interact with the representatives of Japanese companies who have invested in the country.