Predicting end of deadly coronavirus is premature: WHO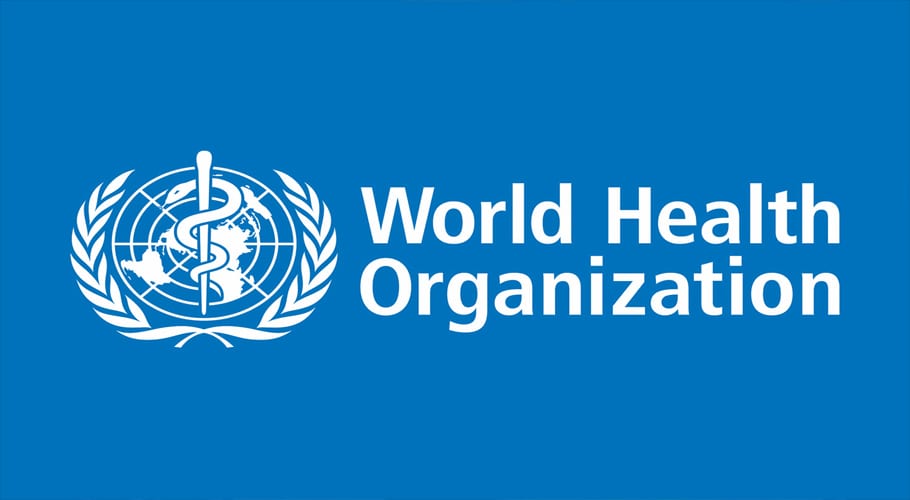 NEW YORK: United Nations' Health committee on Wednesday has warned that it was "premature" to determine whether COVID-19 may have ended or when it could decline, after the decrease in new affected cases in China.
Head of WHO Tedros Adhanom Ghebreyesus responded by saying, "In the past few days, the figure of recently reported cases from China has stabilized, but this must be viewed with great caution.
READ MORE: UN to promote awareness campaign on international radio day
While, Michael Ryan, director of WHO's emergency health services said, "It's premature to predict anything yet, middle or end of this outbreak right now."
Earlier, The number of casualties from China's new coronavirus outbreak reached to 13,68 on Thursday after 253  new deaths were confirmed in the hard-hit Hubei province.
In China, there are now more than 60,310 reported cases based on government estimates released recently. Hubei's health committee has also reported another 32,42 new cases in the central region, where the epidemic began in December 2019, adding that due to coronavirus outbreak 13,68 people have died so far in China.