Police nabs two suspects in Nimrita Kumari's murder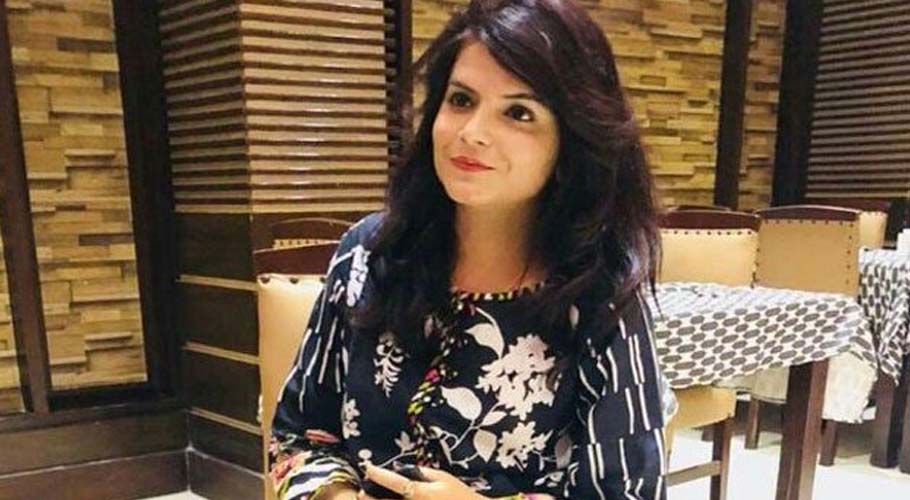 SUKKUR: The Police have nabbed two students in relation to the murder of a BDS student Nimrita Kumari, who died of apparent suicide at her university hostel in Larkana.
SSP Larkana Masood Bangash told the media that both students are deceased's class-fellows, both were taken into custody after tracing the call data from the deceased student's cell phone.
According to police officials, a host of pictures and other material, including exam passes, were found from Nimrita's hostel room. The laptop of Kumari also being analysed for possible clues.
Earlier this week, Nimrita Kumari was found dead with injury marks on her neck in her hostel room of the Bibi Aseefa Dental College in Larkana, leading to protests in several parts of the province.
Kumari's brother has claimed that she was murdered, while a post mortem report failed to come up with any conclusive findings. The university authorities had initially termed the death suicide. 
Earlier on Wednesday, the

Sindh governmen

t had requested the Larkana sessions court to conduct a judicial probe into the student's death after pressure from civil society members across the province.