PM to discuss 15-point agenda in federal cabinet meeting today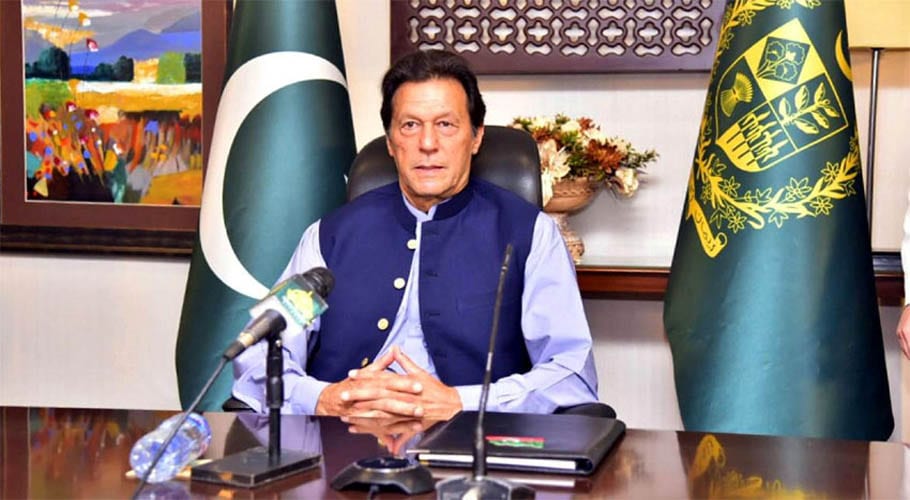 ISLAMABAD: Prime Minister Imran Khan will chair the federal cabinet meeting today to discuss a 15-point agenda at the Prime Minister's office.  
As per details, during the meeting, overall political, economic, and security-related situation in Islamabad. The cabinet will approve the extension of the additional charge of the Director-General of Civil Aviation Authority (CAA).
The cabinet will also take a decision on keeping government vehicles at the disposal of the Prime Minister Office. The premier will be briefed on losses and gains made by Pakistan International Airlines (PIA) along with a revival plan for Pakistan Railways.
Read more: Kashmir dispute to remain on agenda of UNSC: FO
The cabinet will also approve the appointments of Executive Director of the State Life Insurance Corporation, Secretary of the Inter-Board Committee of Chairman along with modification in the pay structure of the Electronic Certification Accreditation Council employees. 
Yesterday, the second meeting of the National Nutrition Coordination Council (PNNCC) Council chaired by Prime Minister Imran Khan was held in which PM Imran Khan said that stunting deprives the society of its constructive capabilities.