PM to discuss 15-point agenda in federal cabinet meeting today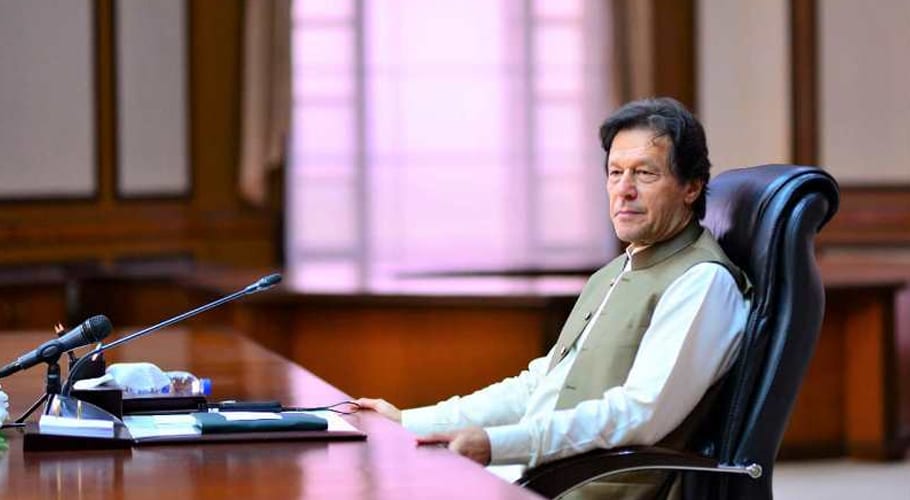 ISLAMABAD: Prime Minister Imran Khan is scheduled to chair the federal cabinet meeting today to discuss the 8-point agenda.
During the meeting, the overall political and economic situation of the country will be discussed. Moreover, the draft bill of the National College of Arts Institute is will be also presented in the meeting.
The case of Sohail Ahmed to UK authorities will be also discussed in the meeting. The appointment of Small and Medium Enterprises (SEMs) CEO will also be considered.
Imran Khan on 24th December chaired the federal cabinet meeting to discuss the approval of the decisions of the Economic Coordination Committee (ECC).
During the meeting, the decision of lifting the name of Pakistan Muslim League-N (PMLN) Vice President Maryam Nawaz from the Exit Control List (ECL) was also rejected.
Read more: PM Imran Khan and COAS General Bajwa discuss security subjects