PM summons PTI joint parliamentary meeting today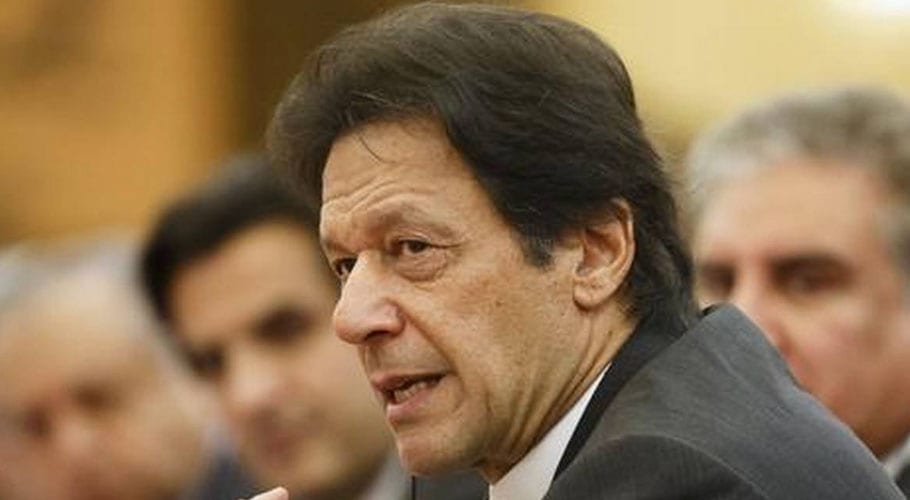 ISLAMABAD: Prime Minister Imran Khan has summoned a Pakistan Tekreek-e-Insaf (PTI) joint parliamentary meeting with its allied parties.
The parliamentary meeting will be held in Parliament House at 2:00 pm. All the allied parties and parliamentarians have been asked to ensure their presence in the meeting which will formulate a plan for upcoming senate elections and other legislations.
The prime minister will take the members during the meeting into confidence regarding important decisions taken by the incumbent government. The members who will be attending the meeting of Parliament will also inform PM Imran Khan about the problems in their respective constituencies.
Read more: India's BJP, Israel funded Imran Khan, Maryam Nawaz tells protesters
Moreover, the federal cabinet headed by Prime Minister Imran Khan decided to amend the constitution for Senate elections through the open ballot. The federal cabinet decided that the issue of holding Senate elections through the open ballot was not decided by the Supreme Court on the presidential reference.
A bill for amendment will be tabled in Parliament. Through the said constitutional bill, the federal cabinet wants to legislate for holding Senate elections through an open vote. PM Imran Khan, while presiding over the cabinet meeting, directed the authorities to submit details of expenses incurred for litigation in foreign courts.