PM orders to develop mobile app to trace missing children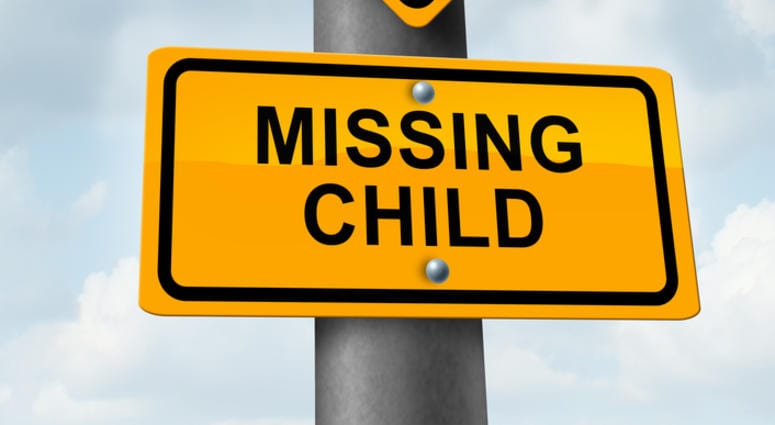 ISLAMABAD: Prime Minister Imran Khan on Tuesday ordered to develop an application 'Mera Bacha Alert' to immediately address complaints related to missing children.
The decision was taken by the prime minister in the federal cabinet meeting. PM Khan was briefed about the rising number of incidents involving children in the country.
The application will help in tracing cases of child kidnapping and missing as the data once entered in the app will directly be transferred to the police.
The application will be made ready within two weeks and will be linked with Pakistan Citizens Portal. The details of the registration of data on this application will be immediately accessible to the Inspector Generals and other senior officers of the provinces.
PM Khan said that the incumbent government of the PTI will take every possible step to safeguard innocent children.  He warned that those found involved in such heinous crimes will be given an exemplary punishment.
It may be noted that four minor boys were recently found missing in the town of Chunian district Kasur, highlighting the prevalence of sexual abuse and violence crimes against children in the country.