PM orders making all plane crash investigation reports public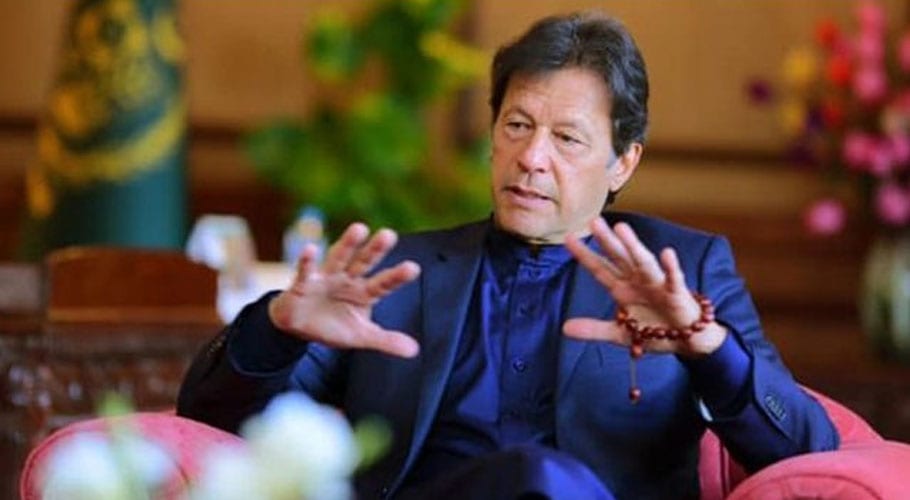 ISLAMABAD: Prime Minister Imran Khan has directed the authorities concerned to ensure a transparent and impartial investigation into the Karachi plane crash.
The prime minister was chairing a meeting in which he was briefed about the progress made so far in the investigation of the passenger plane incident in which 97 people including eight crew members lost their lives.
Pakistan International Airlines (PIA), Civil Aviation Authority (CAA) officials and federal ministers attended the meeting. The authorities briefed Prime Minister Imran Khan on the PIA plane that crashed in Karachi on May 22.
The prime minister said all facts and details of the investigation will be made public. He said no effort should be spared to bring the facts to the forefront.
PM Imran Khan directed that reports of past accidents should also be made public so that the people could know the facts. He also ordered to make public plane crash report in which former singer-turned-televanglist Junaid Jamshed lost his life.
The prime minister directed officials to complete the PK-8303 plane crash investigation soon. He said that compensation amount should be given to the bereaved families of the passengers and prepare a package for those whose properties and houses were damaged in the incident.
Prime Minister Imran Khan expressed deep sorrow and regret over the precious lives lost in the incident. Terming Karachi plane crash as a major tragedy, he said they share the grief of the bereaved families at this difficult hour and assured justice.
The prime minister directed the civil aviation, PIA and other relevant institutions to take steps towards making the air travel safe.