PM Khan constitutes committee to probe petrol crisis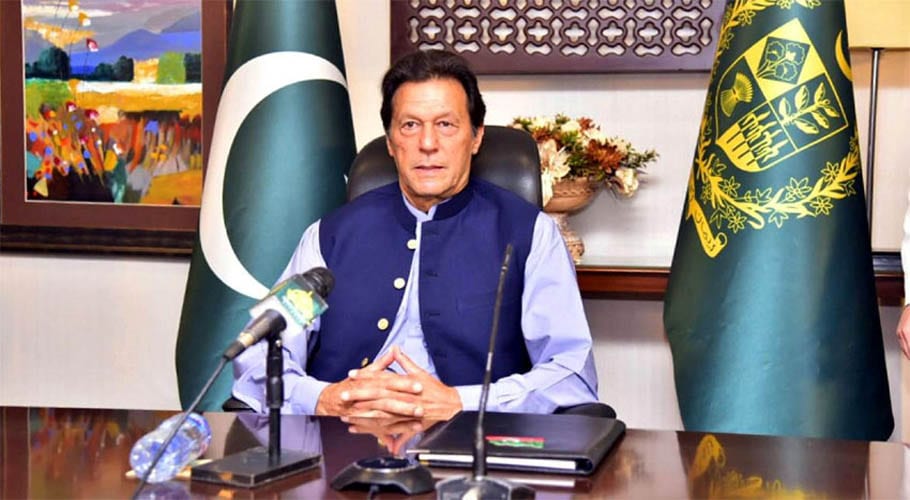 ISLAMABAD: Prime Minister Imran Khan has formed a high-level investigation committee to probe the fuel shortage crisis in the country.
According to details, PM's special assistant on mineral resources, Shahzad Qasim, has been appointed as the chairman of the committee which also includes Director General of Directorate General Oil, chief executive officer (CEO) of Petroleum Institute of Pakistan and former senior general manager (GM) of Pakistan State Oil (PSO).
Furthermore, the newly-formed committee will also analyze the impacts on imports and the supply of petrol after the implementation of reduced prices by the concerned authorities and the imposition of restrictions on movement due to the COVID-19 epidemic.
A comparison will be made for the overall supplies of petrol across the country with the previous year.
The PM has instructed the committee to submit its inquiry report by July 10.
Earlier, Adviser to the Prime Minister on Petroleum Nadeem Babar said that there was sufficient evidence to show that oil marketing companies (OMCs) and petrol pump owners were storing oil in the current month while expecting a rise in the prices.
The advisor said comparing the OMC sales figures in the first 10-days of June this year it was 52 percent higher than the same period of last year and the current average sales were around 32 to 33 percent higher than that of June 2019.
It is worth mentioning here, an artificial fuel crisis was created in the country soon after the government reduced petrol prices in June. An inquiry report into the country's petrol crisis accused nine Oil Marketing Companies (OMCs) of the ongoing crisis.