PIA announces Umrah Policy 2020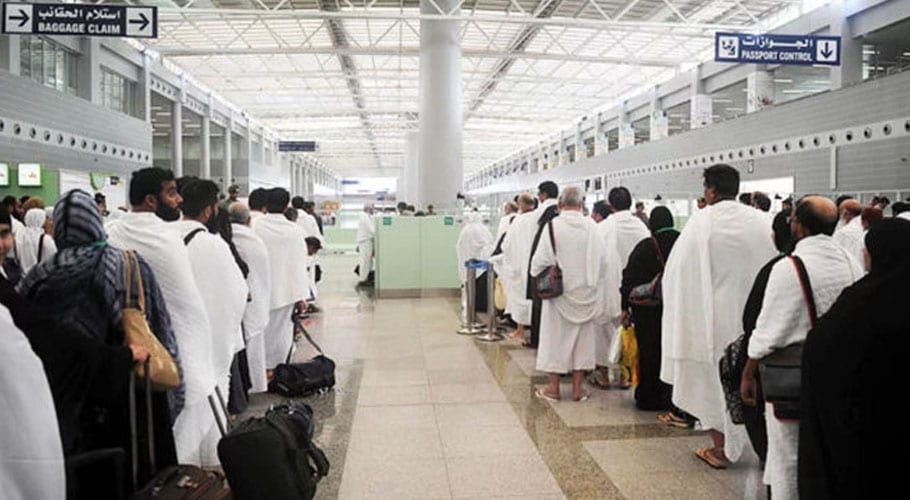 KARACHI: Pakistan International Airlines (PIA) has announced Umrah Policy 2020 as Saudi Arabia resumed pilgrimage services for foreigners.
According to the PIA spokesperson, an Umrah policy has been announced for Jeddah and Madinah from Pakistan which will remain in force till 31st December 2020.
He said that the return fare of economy class from Karachi would be Rs. 91,000 including tax and the fare of economy class from other cities including tax would be Rs. 96,000.
According to the spokesperson, additional 5 liters of 'Zam Zam' will also be allowed. Earlier on Monday, Umrah pilgrims from abroad in Saudi Arabia prayed at the Prophet's Mosque eight months later.
Read more: PIA starts compensation payments to air crash victim's families, survivors
The management of Masjid Nabavi has made very effective arrangements to ensure the safety of all worshipers and Umrah pilgrims. All corridors, floors, and doors are being sanitized in a modern way by the management of Masjid Nabavi.
According to the news agency, the sanitizer is also being used in an environmentally friendly manner. Since the Umrah season, the administration has arranged for the transportation of 920,000 worshipers and 480,000 Umrah pilgrims to the mosque.