PCB suspends Umar Akmal under Anti-Corruption Code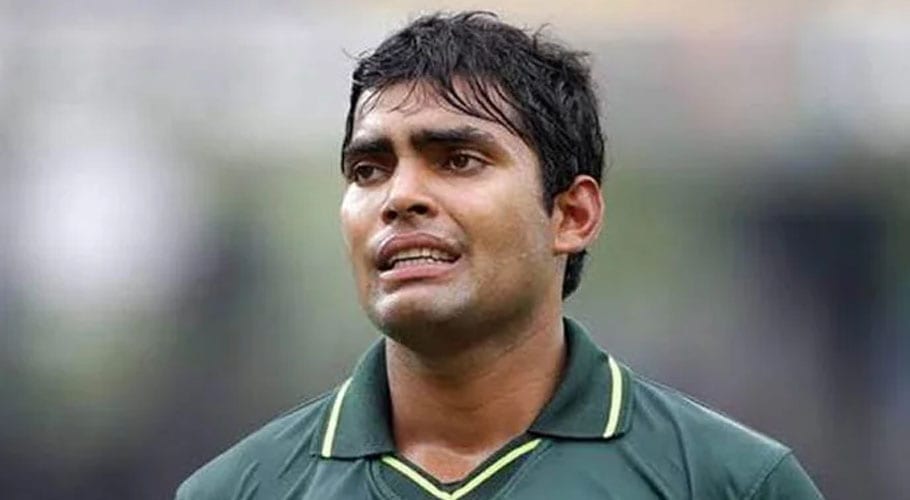 LAHORE: Pakistan Cricket Board (PCB) has suspended batsman Umar Akmal with immediate effect under the Anti-Corruption Code today.
According to the PCB, the cricketer would be remained suspended until he is being investigated by the ACC under Article 4.7.1. Under this article, the player is banned from a player and taking part in any cricket-related activity.
The press release in this regard stated that the Quetta Gladiators were allowed to apply for Umar Akmal's replacement in the HBL Pakistan Super League 2020 as he was representing that team in the on-going Pakistan Super League (PSL). 
This is twice this month when the player had landed in hot waters once again. Akmal exposed himself earlier during a skin-fold test by the PCB by asking his trainer, "Where is the fat?".
According to a report published by the cricket website earlier this month, Akmal had exposed himself to a trainer during his fitness test out of frustration and asked him, "Where is the fat?". The player's brother, cricketer Kamran Akmal said that Umar had done it out of mischief.
Later, Akmal offered his regrets for his actions after PCB reprimanded him and also reminded him of his responsibilities as a senior cricketer. The cricket board said that the matter was now closed and neither the PCB or Umar Akmal would offer any further comments. He was sent back home on the eve of the 2017 Champions Trophy after failing a fitness test.
Read more: Umar Akmal fitness test misconduct was a misunderstanding: PCB