Umar Akmal fitness test misconduct was a misunderstanding: PCB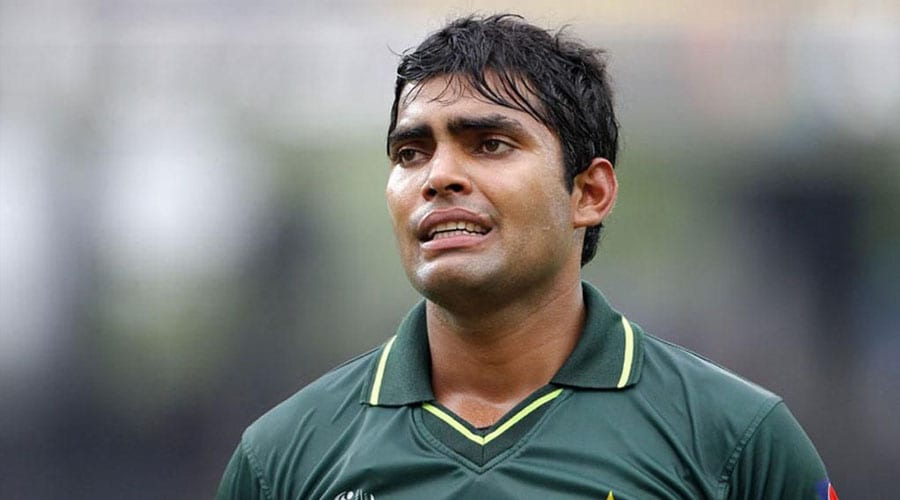 LAHORE: The Pakistan Cricket Board on Wednesday concluded its proceedings into an alleged misconduct involving Umar Akmal during a fitness test.
The PCB released that after listening to all the parties involved, it was established that the incident happened due to a misunderstanding.
Umar Akmal offered his regrets for his actions after PCB reprimanded him and also reminded him of his responsibilities as a senior cricketer. The cricket board said the matter is now closed and neither the PCB or Umar Akmal will offer any further comments.
According to a report published by cricket website earlier this month, Akmal had exposed himself to a trainer during his fitness test out of frustration and asked him, "Where is the fat?". The player's brother, cricketer Kamran Akmal said that Umar had done it out of mischief.
The PCB, in a statement to the cricket site, said it was "fully aware of the matter and was looking into punishments in the context of bringing the game into disrepute".
Kamran is also expected to land in trouble after both brothers failed their fitness tests. Salman Butt could be in trouble with the authorities after he stormed out of a fitness test when his request to have it rescheduled was denied.
The discarded Akmal brothers have faced fitness and disciplinary issues for several years. Umar had a confrontation with former coach Mickey Arthur and was sent home during the Champions Trophy 2017 after he failed a fitness test, while Kamran has not played for Pakistan since 2017.