Rise and fall of Pakistan sports during 2019
KARACHI: The year 2019 has brought a lot of joy to Pakistan regarding sports; however, the national sports hockey situation has seen poor improvement.

Let us tell you how Pakistan's overall performance has been in the field of sports.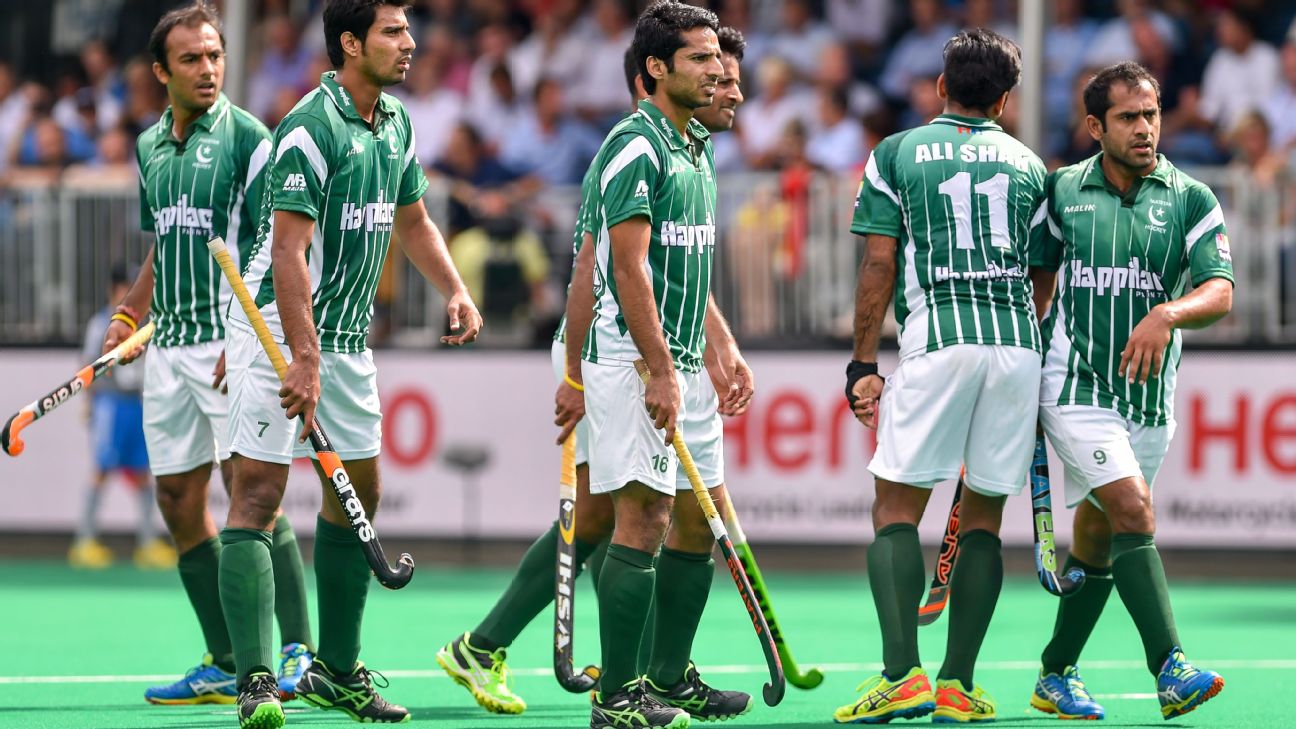 In 2019, the Olympic qualifying round in the Netherlands Pakistani hockey team failed to perform impressively and out from the event the second time.
At the beginning of the year, Pakistan enjoyed with Cricket Super League PSL-4 whose title was won by Quetta Gladiators.
On the other hand, Pakistan concluded the 13th South Asian Games in Kathmandu with hundreds of medals, including several gold medals.
In the field of cricket, Pakistan's cricket team's performance in 2019 has been very pitiable.
The team won only one match in four test series, while, Pakistan's performance in the World Cup 2019 was also not better so reason Pakistan's team could not access the semi-final.
Likewise, tennis star Aisam-ul-Haq boycotted the event with the International Tennis Federation's move to transfer the Davis Cup from Pakistan to India.
Pakistani wrestler Prize Butt won a gold medal at World Beach Wrestling in Doha and left a good image of Pakistan.
Pakistani Mohammad Asif wins the International Billiard and Snooker Federation (IBSF) World Snooker Championship in the Italian city of Antalya.
In keeping with the trend, Pakistani boxer Mohammad Wasim defeated Mexico's Gunnigan Lopez at the 'MTK Global' boxing event in Dubai.
Now they have set their sights on the flyweight title in 2020.
In Pakistan Mohammed Wasim, a resident of Quetta, Balochistan province, is the first Pakistani boxer to receive the award.
In 2019, Pakistan defeats Bangladesh by a huge margin of 77 runs in the ACC Emerging Teams Asia Cup final and won the match.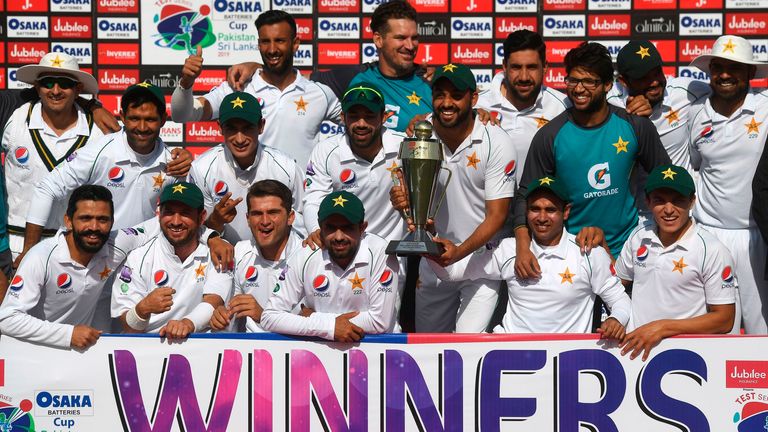 Sri Lankan team played in Pakistan in T20 and one-day Test match; however, the National cricket team can win only one Test match during 2019.
Similarly, Shaheen Afridi became the most successful bowler of Pakistan in 2019 and Babar Azam's unbeaten runs also continued.
On the other hand, the World Journal of Wisdom has declared former World Woman team captain Sana Mir Kakar as decade best player the Women's Team and also appointed as captain of the team.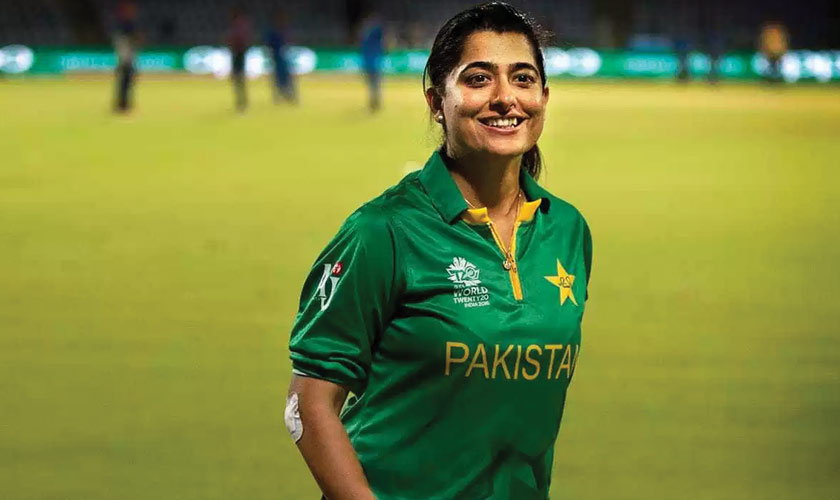 The national star fast bowler Hassan Ali brings Indian-born Samiya Arzo and All-Round Emad Wasim to British-born Pakistani Sanya Ashfaq.
Former captain of the national cricket team, Sarfraz Ahmed, has been quieted from the national team along with leading three formats. Fawad Alam became part of the national team ten after ten years but failed to make it to the final eleven.
In women's cricket team, the national women's cricket team captain, Bisma Maroof, has called in 2019 as better year for the women cricket.
It is to be seen how much the year 2020 will influence the sports fans in Pakistan.