Pakistan to host two-day conference on Afghan refugees: FO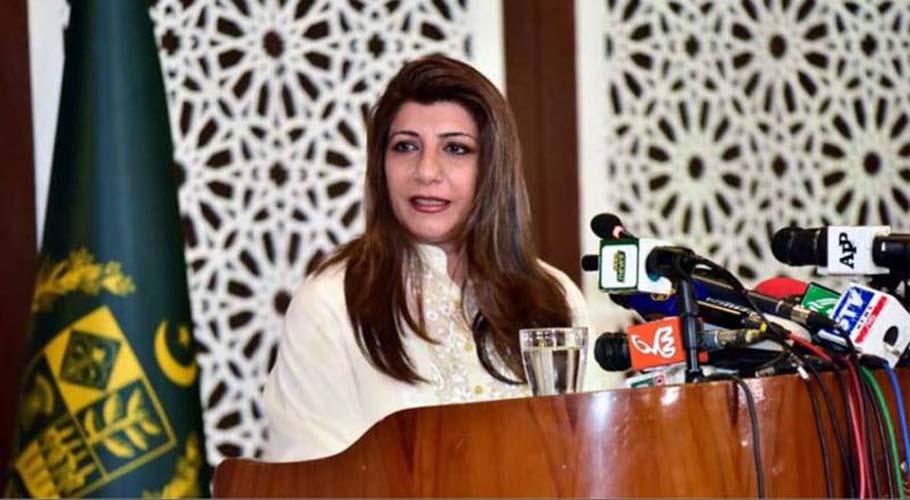 ISLAMABAD: Pakistan will host a two-day conference on Afghan refugees on February 17-18 in Islamabad, according to Foreign Office.
In a statement, FO spokesperson Aisha Farooqui announced that Refugee Summit will be held in Islamabad on February 17-18, adding that Prime Minister Imran Khan will inaugurate it.
Aisha Farooqui said that the upcoming summit will be attended by the representatives of 20 countries and the Office of the United Nations High Commissioner for Human Rights (OHCHR).
Last year in December, Addressing to Global Refugee Forum in Geneva, PM Imran said that Pakistan is still hosting three million Afghan refugees despite being a state that is facing severe economic challenges.