Pakistan issues LNG import licenses to two private companies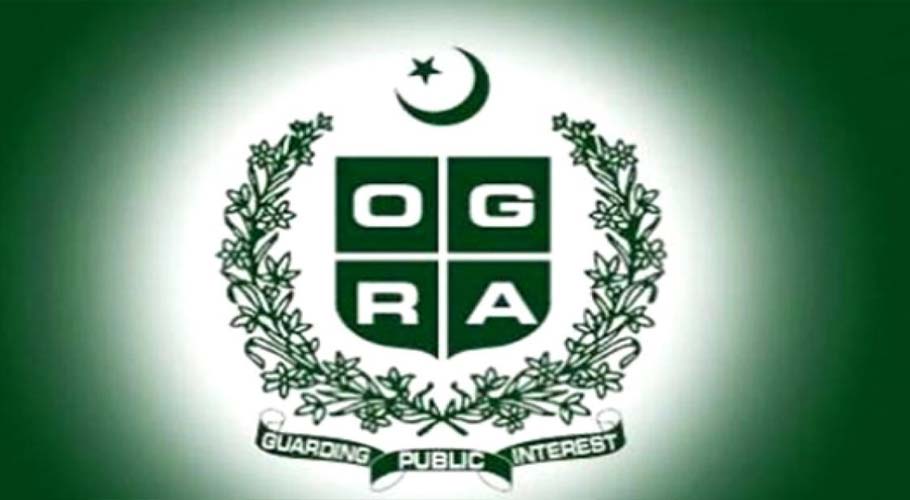 ISLAMABAD: For the first time in the country's history, Pakistan has permitted the private sector to import Liquefied Natural Gas (LNG) by issuing import licenses to at least two companies.
The Oil and Gas Regulatory Authority (OGRA) issued 10-year term LNG importing licenses to the private companies, stating that private sector import will encourage competition in the market and probably bring down prices of the utility.
"The licenses would be valid for 10 years, starting Jan 8, 2021. Both applicants are stated to have their own customers in the private sector and would arrange LNG imports without any liability to the government by utilizing a pipeline network of gas utilities. Initially, they plan to also utilize the spare capacity of the LNG re-gasification terminals."
The regulator said that after scrutiny of the application, hearing the arguments of the applicant and the participants at length and information on record, it had arrived at the conclusion that applicants fulfill the legal requirements and are "entitled to the requisite license".