Pakistan expected to get further extension by FATF in 2020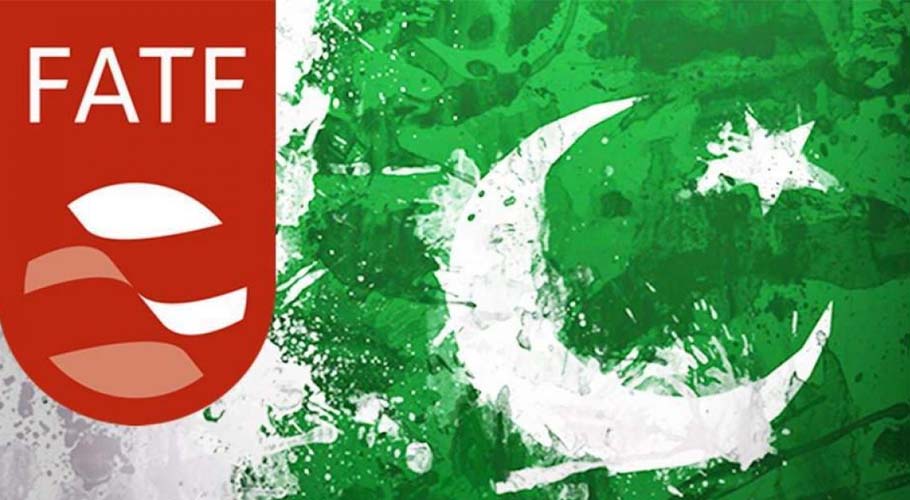 ISLAMABAD: Pakistan has not impressed the Financial Action Task Force with the steps it has taken to tackle money laundering and terror funding, thereby holding its position under the grey list until the next meeting scheduled for February 2020.
While some spectators have claimed that it is virtually impossible for Pakistan to comply with the FATF requirements within the given time period, others have indicated that it could be effective in avoiding the blacklist.
READ MORE: PIC attack: ATC turns down PM's nephew's bail for arriving late
Meanwhile, it is expected that the FATF's decision-making body could hand over another extension to Pakistan.
A recent report states that there are a number of reasons why FATF may be willing to extend more time to Pakistan.
One is, of course, the government's ongoing attempts to counter money laundering and terrorist financing. Another explanation is that blacklisting  Pakistan may have serious consequences not only for the region but for the entire world economy.
READ ALSO: FO denies Indian army chief's accusation of ceasefire violations
To date, only five of the 27 action items have been resolved by Pakistan, with different levels of progress on the rest of the action plan.