Pakistan all set to launch 5G by December 2022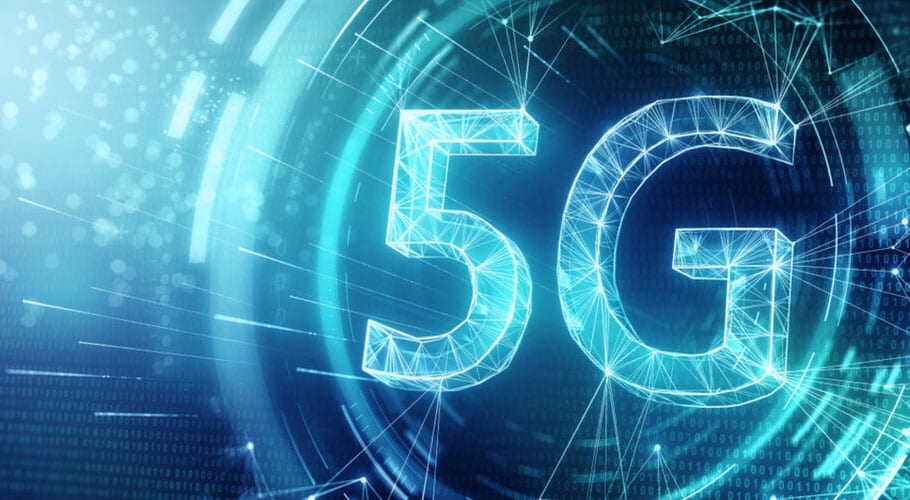 Pakistan is all set to commercially launch the most advanced internet 5G by December 2022, which would be a big step towards realising Prime Minister Imran Khan's vision of digital Pakistan. 
The statement was announced by Federal Minister for IT & Telecommunication Syed Aminul Haque. According to him, the federal government has set the target of increasing IT exports to $5 billion by the time it completes its elected five-year tenure in 2023.
While speaking at Pakistan Stock Exchange Haque said that the PSX signed a memorandum of understanding (MoU) with the Pakistan Software Export Board (PSEB) in the presence of the minister to bind themselves to play a pivotal role in ensuring sustainable growth of the IT industry in the country.
The committee set up for the purpose would submit its report in the fourth week of March in this regard. Besides, the government has already hired an international consultant for the purpose.
Read more: Huawei appeals against 5G network ban in Sweden
He said that his ministry was in the contact with the stakeholders, including mobile phone service proving companies, to commercially introduce 5G internet by December 2022. "We will offer them (mobile companies) more spectrum in the bandwidth, including on 5G, at the best possible price in future," he said.
Moreover, Finance Minister Hafeez Shaikh who is heading the committee tasked to resolve issues between the government, said that COVID-19 proved to be a blessing in disguise for the IT industry. "The country's IT exports have increased by 40 percent to $958 million in the first six months of currency fiscal year 2021 compared to around $684 million in the same period of the last fiscal year," he said.