Only Pakistani institutions have the power to decide elections' timing: IMF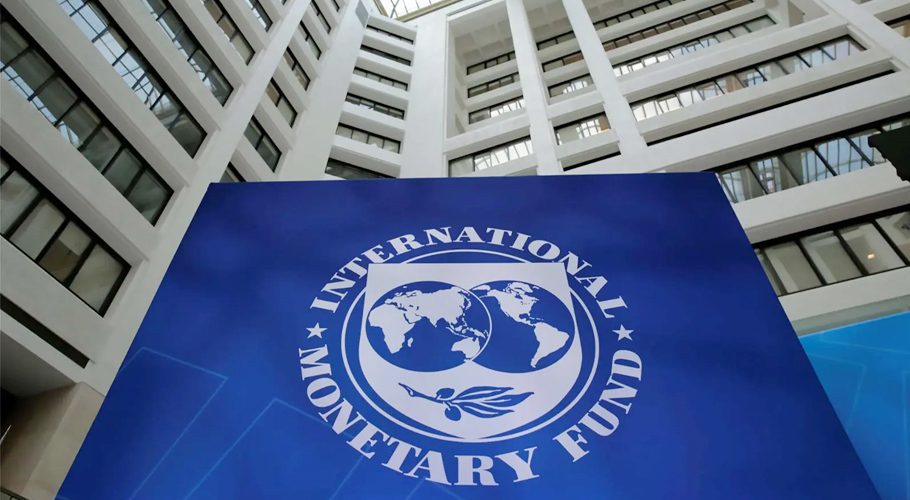 ISLAMABAD: The International Monetary Fund (IMF) has expressed its indifference to the elections in Pakistan and said that the decision regarding the time of the elections rests only with the institutions of the country.
IMF Spokesperson Esther Perez said in her statement that the constitutional status and feasibility of provincial assemblies and general elections is a personal matter of Pakistan. "The decision regarding the time of elections is solely within the institutions of Pakistan," she stated.
She said that under the IMF program, there is no need to interfere with the constitutional principles of Pakistan. According to her, the goals under the IMF-supported programs have been set at the government level.
Read more; 'Ishaq Dar has sabotaged IMF agreement': Miftah Ismail
The representative of the IMF further said that there is financial capacity to allocate or re-prioritize expenditure or raise additional revenues, and constitutional activities can be carried out as per the need, and the IMF has no obstacle in this.
It should be noted that the Election Commission of Pakistan (ECP) postponed the general elections to be held in Punjab on April 30 yesterday.
It was said by the Election Commission that the elections will be held on October 8, 2023, the schedule of which will be released later.