Oil imports sharply decline by 26 percent in current fiscal year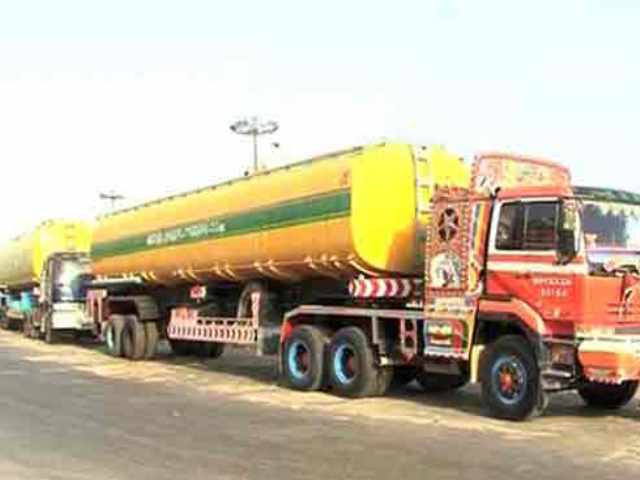 ISLAMABAD: The oil import bill showed a sharp decline of over 26% in the first two months of the  current fiscal year from year ago according to data released by the Pakistan Bureau of Statistics (PBS).
The data analysis shows that all groups, including food groups, petroleum products, consumer durables and raw materials, experienced a sharp decline in imports over the same period last year in July-August 2019-20.
The total import bill decreased by 21.41 pc year-on-year to $7.67 billion in July-August mainly due to a decrease in the arrival of furnace oil, palm oil and textiles.
Product-wise data showed that the oil group imports decreased by 26.75 pc to $1.93 billion during the July-August period, with the largest drop coming from crude oil falling by 55 pc. However, a 46.36 pc drop was reported in terms of the total quantity imported down to 0.9 million tonnes.
The cost of imports of petroleum products dropped significantly by 16.42 pc during the first two   months, while a decrease of 7.84pc was recorded in terms of the total quantity of imports, bringing the total to 1.57 m tonnes.
At the other hand, imports of liquefied natural gas (LNG) decreased by 8.75 pc, while imports of liquefied petroleum gas (LPG)  risen by 39.72 pc during the period under evaluation.
Heavy equipment imports up 8.23 pc to $1.72 billion from $1.59 billion last year, driven by a rise in  textile machinery imports,telecommunications and electrical machinery. Imports of textile machinery  up to 17.28pc, electrical machinery and appliances  increased by 20.27pc.