Obscene videos of Pakistani stage actresses goes viral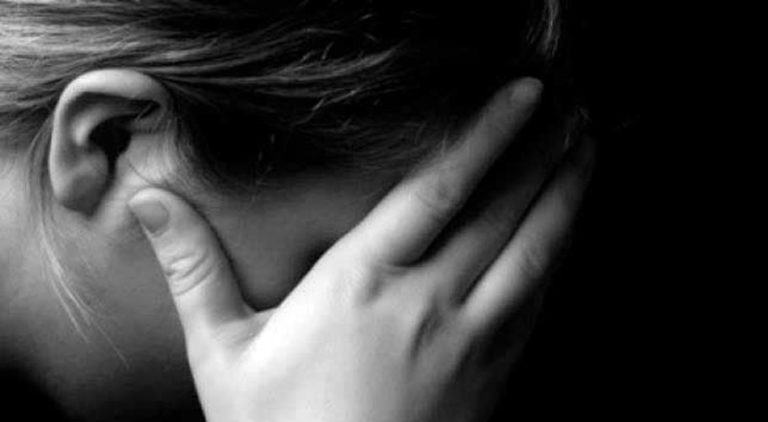 LAHORE: In yet another scandal of leaked videos from hidden cameras, obscene videos of Pakistani stage actresses were recorded from hidden cameras and were leaked.
According to private TV 24 News, the videos of stage actresses which have been leaked include Mehak Noor, Zara Khan and Silk.
Read more: Stage actress booked over alleged role in secretly filming fellow artist
The nasty videos of the actresses have been made in the make-up room with the help of hidden cameras.
The cameras were hidden behind glass at Shalimar Theater Bhatta Chowk.
Read more: What is Shalimar theatre scandal?
The affected actresses have moved to the Federal Investigation Agency (FIA) Cyber ​​Crime Cell for legal action. Meanwhile, the chairman of the theatre, Malik Tariq while says he is not aware of the matter and added that the videos were not made by any of the employees.
The hidden hands are being investigated.