Nurse alleges sexual harassment at PIMS Hospital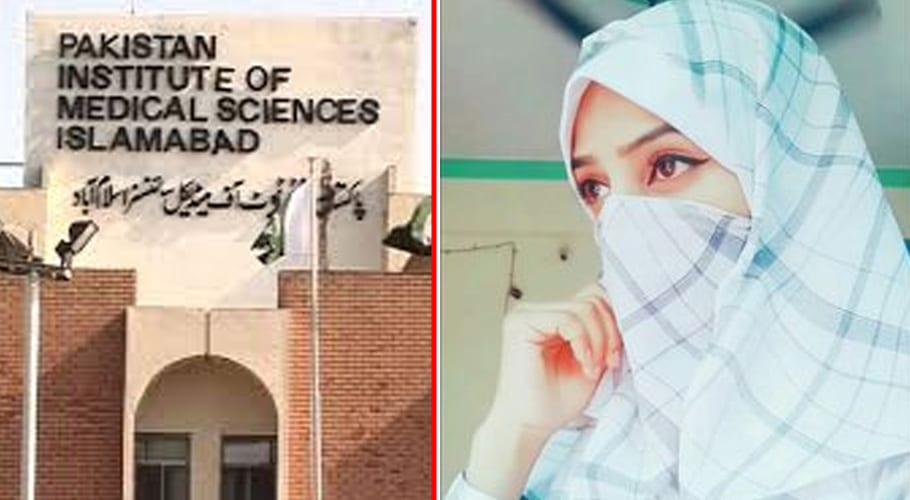 ISLAMABAD: Authorities have failed to take action against the harassment of a nurse at the Pakistan Institute of Medical Sciences (PIMS) Hospital in Islamabad.
A week ago, a senior nurse at the largest hospital in the federal capital had submitted a complaint to the executive director accusing a deputy executive director of attempting to sexually harass her.
Despite the passage of a week, hospital authorities are yet to initiate any action against the officer and have instead started pressurising the nurse to withdraw the complaint.
The victim claimed that she was on routine duty when she received a message that deputy executive director Iqbal Durrani has summoned her to his office. When she arrived the officer attempted to harass her but she escaped from there, she added.
A complaint was lodged at the Karachi Company police station but no headway has been made, while a First Information Report (FIR) has also not been filed.
The hospital's authorities have started victimising the nurse including issuing show-cause notices, while she was placed on duty at six different locations within a day. These tactics are a ploy to pressure her to withdraw the case.