Nokia to collaborate with Malaysia over 5G business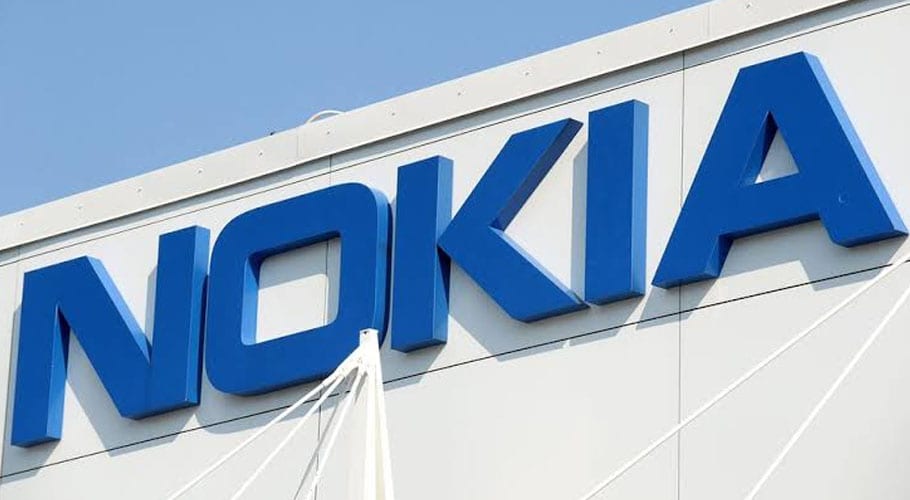 KUALA LUMPUR: Nokia has planned to collaborate with Malaysia as it would launch the ultra-fast mobile internet service next year.
A telecommunications
company
Nokia and U Mobile, a Malaysian complany have signed a three-year contract to deploy network as well as a microwave and IP-based mobile transport technologies to enable U Mobile to expand the delivery of mobile data services across Malaysia.
Both companies, via a Memorandum of Understanding (MoU), will also collaborate on a 5G live network trial later this year.
The move comes after Nokia
 expected to face tough competition from China's Huawei, the world's largest telecoms equipment maker, that has already signed fifth-generation (5G) 's deals with telecoms firms in Malaysia as it battles a US blacklist.
Also read: No more political advertising on Twitter, says CEO Dorsey
Head of Nokia in Malaysia, Siva Shanmugam said, "Nokia is assessing the type of end-to-end use cases for 5G in Malaysia."
Siva Shanmugam added, "One area we are exploring is applying our global learnings to technical uses; specifically for port operations."
Also read: WhatsApp sues Israeli firm NSO over cyberespionage
Malaysia is an important shipping center, it has seven major federally controlled ports, with Port Klang being the 12th busiest in the world last year.
Shanmugam said that Nokia was also working with three telecoms customers in Malaysia, including U Mobile, on 5G live experiments.