No Pakistani player invited for Asia XI matches in Bangladesh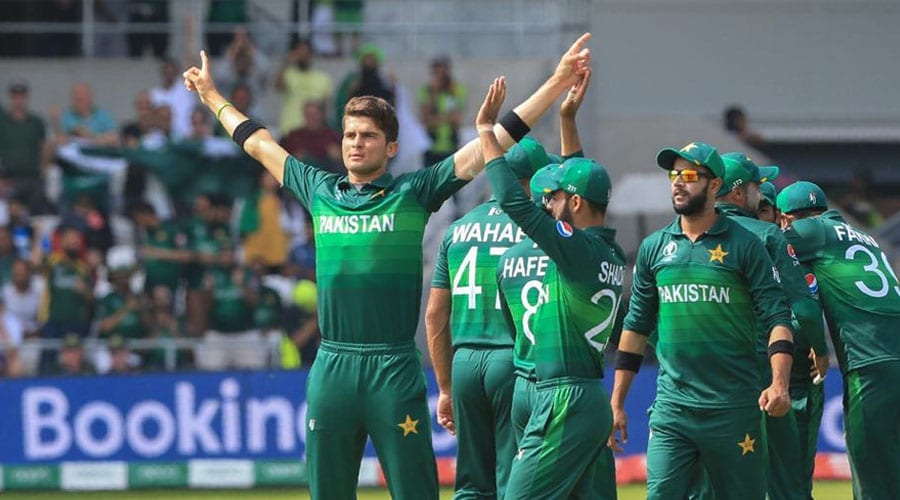 DHAKA: The Bangladesh Cricket Board (BCB) would not invite any Pakistani player for two T20 matches scheduled to being held in March to mark the birth centenary of Sheikh Mujibur Rahman.
The Bangladeshi board is planning to stage the fixtures between Asia and World XI sides which have been granted official status by the International Cricket Council (ICC). Rehman is , considered a controversial figure in Pakistani but revered by Bangladeshis.
According to official of the Board of Control for Cricket in India (BCCI) quoted as Indian broadcaster NDTV, no Pakistan player will be party of Asia XI side against the World XI.
BCCI Joint Secretary Jayesh George has clarifed there is question of a scenario where both Indian and Pakistani players could play in the same side. He said no Pakistan players will be invited due to ongoing relations between the two countries.
"What we are aware of is that there will be no Pakistan players in the Asia XI. That is what the message is, so, there is no question of both countries coming together or picking one over the other. Sourav Ganguly will decide the five players who will be a part of the Asia XI," he said.
Pakistan Cricket Board (PCB) chairman Ehsan Mani has said said that the security situation in India is worse than Pakistan. He said teams should play in Pakistan and stay away from India.
"We have proved Pakistan is safe, if someone isn't coming then they should prove that it's unsafe. At this time, India is a far greater security risk than Pakistan.
Mani said that no one should doubt the security arrangements in Pakistan after successful Sri Lanka Test series. "This is a turning point for revival of Test cricket in Pakistan. Media and fans played an important role in portraying positive image of Pakistan worldwide," he said.
The Bangladesh cricket board has also insisted that it would send its team to Pakistan for limited-overs series but not for Tests. Pakistan has refused to host the matches on a neutral venue.