Newborn swapped in Rawalpindi's Benazir Bhutto hospital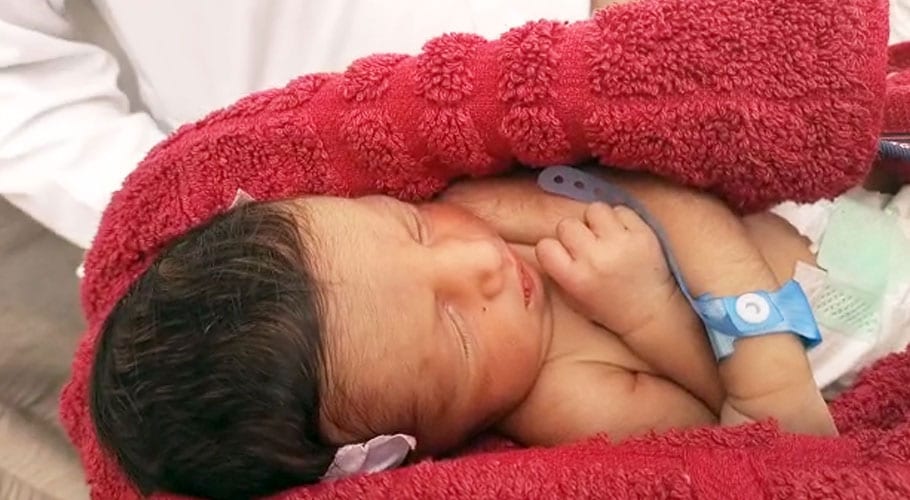 RAWALPINDI: The doctors at the Benazir Bhutto Hospital Rawalpindi mistakenly handed over a dead body of another child to the family that brought their newborn daughter for treatment.
According to details, a man named Ijaz, a resident of Havelian, along with his wife Sarah had brought the newborn girl to Benazir Hospital for treatment.
The doctor of the pediatric department admitted the girl to the emergency room after diagnosing hepatitis. After some time, the doctors handed over the body of a dead girl and discharged them from the hospital.
Ijaz and his wife buried the child. After the funeral, the mother looked at the diaper of the baby and said that it was not my daughter. Later, the family reached the hospital and staged a protest against the hospital administration.
In this regard, the hospital administration checked the details and it had the name of another woman instead of the mother of the girl. The administration immediately handed over the baby to the parents.
Sources have revealed that the hospital management also took signatures from the child's parents not to speak to the media and not to take any legal action.