NEPRA approves hike in power tariff by 78 paisa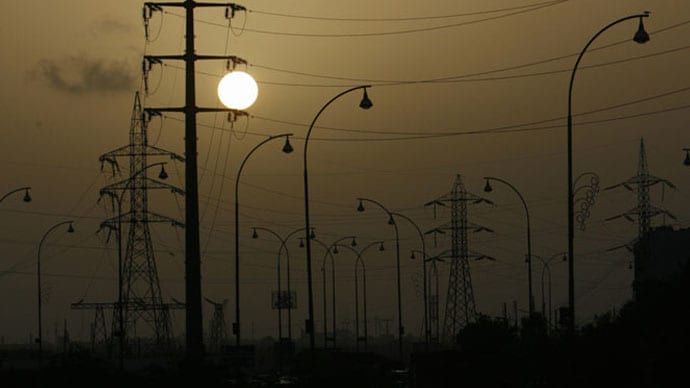 ISLAMABAD: National Electric Power Regulatory Authority (NEPRA) has approved 78 paisa hike in power tariff under monthly fuel adjustment formula for July.
According to sources, the rise in power tariff will put an additional burden of Rs 24.60 billion on consumers. The hike will not affect K-Electric lifeline agriculture consumers.
32.53 percent of electricity was generated from hydel while 14.33 percent of power was produced from coal in the month of July.
11.81 percent was produced from local gas 24.51 percent from imported LNG. In July 5.50 percent power was generated from furnace oil.