Government reverses GIDC ordinance after public outcry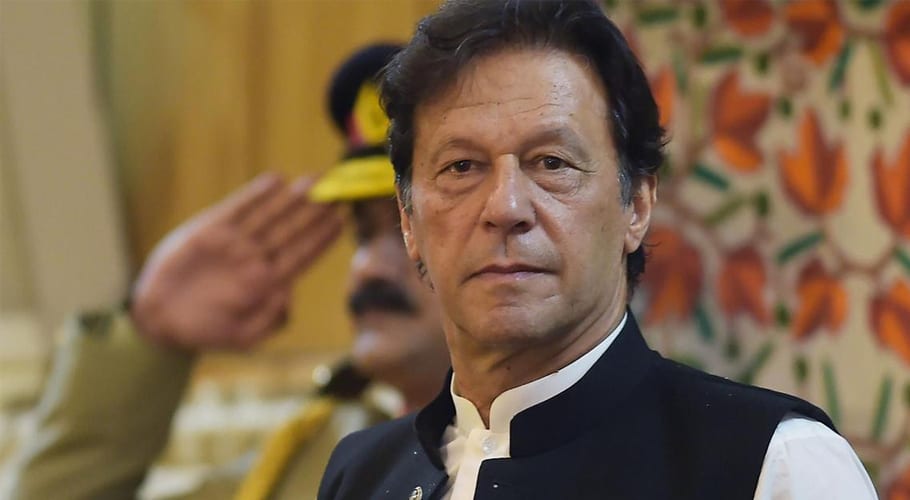 The Government decides to withdraw the controversial ordinance amid public outcry. The decision of granting amnesty worth of Rs. 210 billion to large conglomerates was recently under heavy fire from political and civil members.
The government will approach the Supreme Court of Pakistan for an expedited judgment on GIDC, said the press release from PMO. The cases related to Gas Infrastructure Development Cess (GIDC) are currently under review in the lower courts. Prime Minister of Pakistan Imran Khan had decided to withdraw the amendment after receiving heavy criticism from the members of civil society.
 "The decision was taken by the Prime Minister in the interest of maintaining transparency and good governance." PM Khan has also directed the Attorney General of Pakistan, Anwar Mansoor Khan to approach the Supreme court of Pakistan, stated in the PMO issued press release.
Read: Government decides to withdraw GIDC Ordinance 2019
He has been asked to file a request for an expedited decision and club all stay orders issued by lower courts on Gas Infrastructure Development Cess. The Prime Minister Office issued press release added, "From January 2012 to December 2018 a total of Rs. 417 billion are stuck in GIDC litigation."
However, a joint news conference of the government's entire economic team including Prime Minister's Advisers Dr Abdul Hafeez Shaikh and Abdul Razak Dawood, Federal Ministers Khusro Bakhtiar, Omar Ayub Khan and Hammad Azhar and special assistant to the prime minister on petroleum Nadeem Babar was held on Wednesday which reiterated and stressed on the decision of approaching Supreme Court was in accordance to the Constitution of Pakistan.
The issued press release informed the general public of risks involved in taking cess related matter to court. "The decision of the court will be a binding factor and could go in any direction," warned Prime Minister. It could mean the government bodies may have to bear monetary losses if the court decides in favor of private companies.
"The government could be saddled with the weight of administering payments of approximately Rs295bn of the principal amount", Prime Minister.