NDMA takes control of KMC's administrative affairs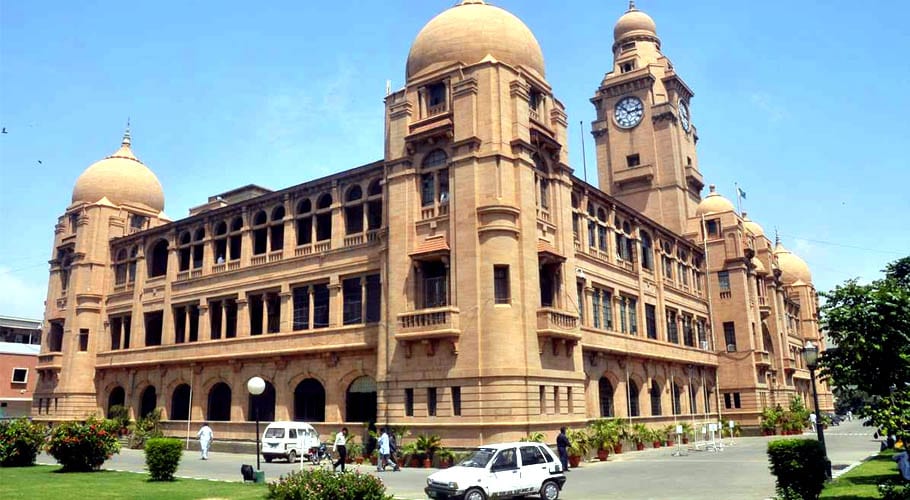 KARACHI: National Disaster Management Authority (NDMA) had taken control of administrative affairs of the Karachi Municipal Corporation (KMC), as administrator Iftikhar Shallwani takes over the municipality.
The federal agency has formed a team comprising and is overseeing several departments and officers under its supervision. Brigadier Shahid Saleem is heading a team of four colonels and four majors who have given various responsibilities in the municipality.
The office of the deputy mayor has been occupied by Brigadier Shahid Saleem. In the first incident, he has taken notice of the failure of CCTV cameras within the KMC building and also warned all employees to strictly ensure attendance and arrival on time.
Addressing a session, he said they will oversee the cleanliness drive in Karachi and ensure the cleaning of stormwater drains. He said the garbage will be collected from all areas on a priority basis to clean from the city on a war footing.
Sources informed that the KMC has been effectively divided into four sections and each department – Administration, Finance, Land Enforcement, and Cleanliness – is being overseen by a colonel.
The NDMA will also increase cooperation with the District Municipal Corporations (DMC), Sindh Solid Waste Management Authority (SSWMA), Sindh Building Control Authority (SBCA), and Karachi Water and Sewerage Board (KWSB) along with Cantonment boards, district and local municipalities.
The NDMA has taken over control on the recommendation of the business community and to ensure that the Rs1.1 trillion package announced by the federal government under the Karachi Transformation Plan is effectively implemented.
Sources informed that NDMA has conducted scrutiny of the employees of the Parks Department, and will soon taken action against the ghost employees within the municipality.