NCOC announces closure of schools for a week in areas with high COVID-19 positivity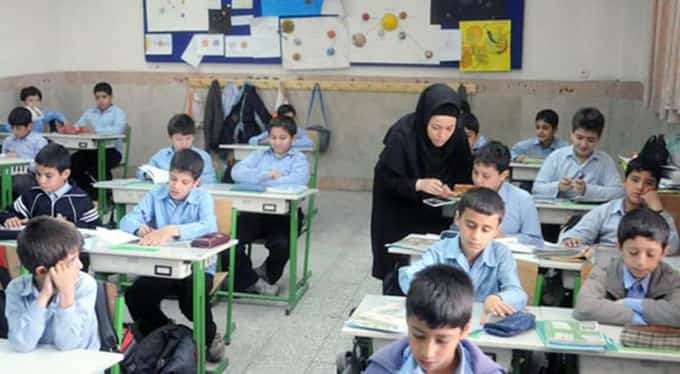 ISLAMABAD: Amid alarming surge in the COVID-19 cases and positivty rate, the National Command and Operation Centre (NCOC) has announced that all schools situated in areas with a high positivity ratio will remain closed for one week across the country.
According to a notification issued in this regard, the NCOC said: "Education institutions, premises, sections, specific classes with high positivity to be closed for one week."
The notification further added that provincial administration, in consultation with district health, education authorities, and school administrations, are to set a threshold of cases for deciding such closures.
The NCOC added that COVID testing in education institutes was carried out in major Omicron hit cities to ascertain disease spread among students and ensure accurate disease mapping.
On the other hand, 50 cases have been reported in 12 more educational institutions of Islamabad.

Read more: NCOC makes vaccination mandatory for offering prayers in mosques
District Health Officer (DHO) Dr. Zaeem Zia has issued a letter to the administration for immediate closure of educational institutions with corona positive cases.
According to the DHO, the educational institutions reporting corona cases should be closed immediately. Relevant educational institutions should be kept closed till further orders.
In one week, more than 100 cases of Corona have been reported in 35 educational institutions of Islamabad.