NCC meeting to decide on easing or extending lockdown tomorrow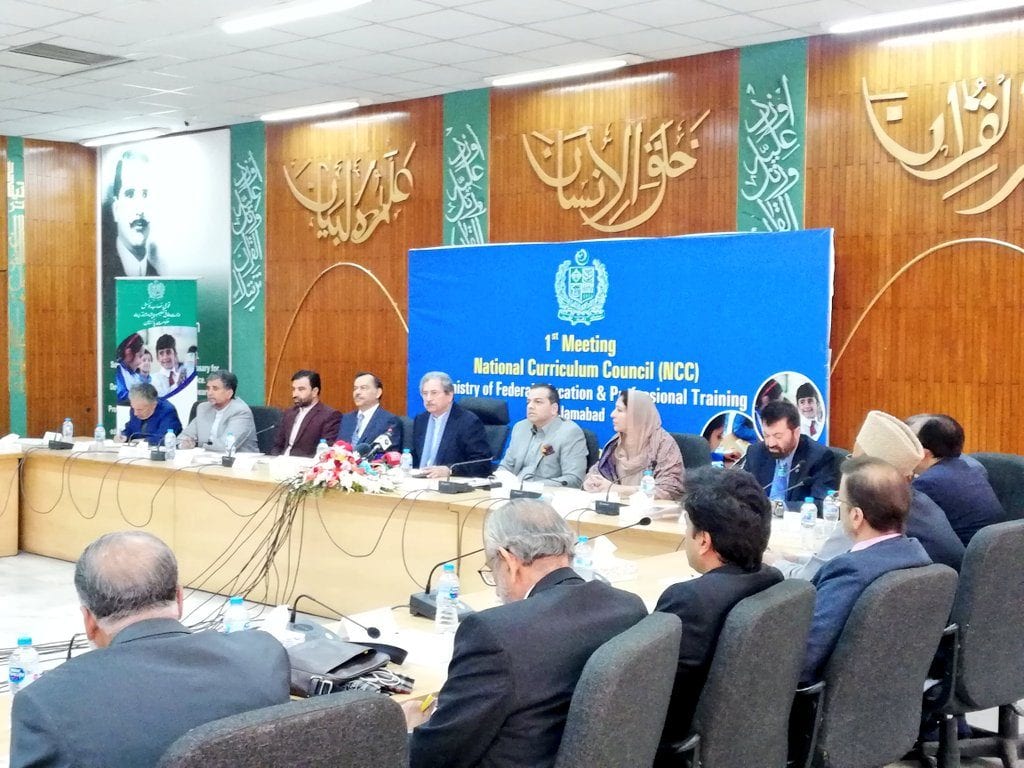 ISLAMABAD: The National Coordination Committee (NCC) will meet in Islamabad tomorrow (Monday) to decide whether to ease or extend the lockdown restrictions imposed in the country.
All the four chief ministers and certain federal ministers will participate in the meeting. The meeting will also be attended by high ranking military officials, chairman of the National Disaster Management Authority (NDMA) and the provincial health ministers.
Chairman NDMA and Health Advisor will give a briefing on the current situation in the country. The National Coordinating Committee meeting will review the steps taken to curb the spread of the coronavirus while the meeting will decide whether to ease or tighten the lockdown.
On May 7, the NCC in its meeting had decided to extend the lockdown till May 31. However, markets and shopping malls were opened for the public, with SOPs, on the directives of the Supreme Court.
On Saturday, a meeting of the National Command and Operation Centre under Federal Minister for Planning, Development and Special Initiatives Asad Umar mulled over the country's new "Living with the plague" policy to handle with the pandemic.
Earlier on Thursday, the prime minister once again said that the COVID-19 pandemic was a global problem that required a global solution. He also urged the developed world to put their minds together.
"If developed countries put their minds together and treat this as a global situation, I think we will all come out of it unscathed".
PM said, "Right now things look bleak, but if we treat it as a global issue the world will come out of it," the prime minister said while addressing an event that was hosted by the premiers of Canada and Jamaica and the UN secretary-general.