Nawaz suffered angina attack today, says doctor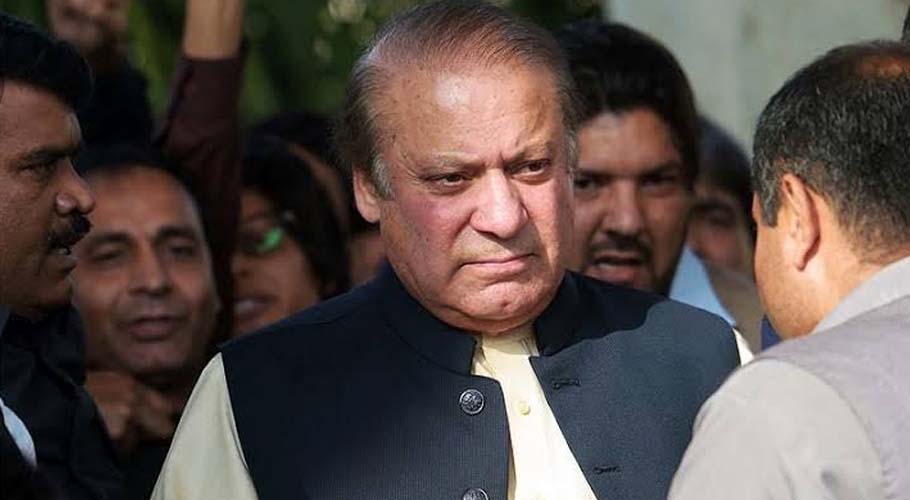 LAHORE: Former Prime Minister Nawaz Sharif  is still in an unstable condition as he is suffering from angina along with low platelet issues.
According to the medical board, Nawaz Sharif has been suffering from angina along with the platelet issues. His health situation still remains unstable as he suffers from multiple ailments.
The medical board has also started providing blood-thinning medicine for cardiovascular diseases along with increasing platelet count.
The doctors have also decided to continue IVIG injections treatment for four to five days.
The medical board stated that the Nawaz Sharif was still complaining of heartache.
He has 43 percent blockage in the right artery and 19 percent in the left artery of the heart.
Nawaz Sharif  has been injected insulin due to diabetes and his condition will be re-examined in detail today.