5 reasons to consume pomegranate this winter
KARACHI: Pomegranate is a fruit that is very beneficial to your health. It has the ability to help strengthen your immune system.
Pomegranate juice contains more than 100 phytochemicals. The pomegranate fruit has been used for thousands of years as medicine.
Here are the five benefits of pomegranate:
1.  Loaded with important nutrients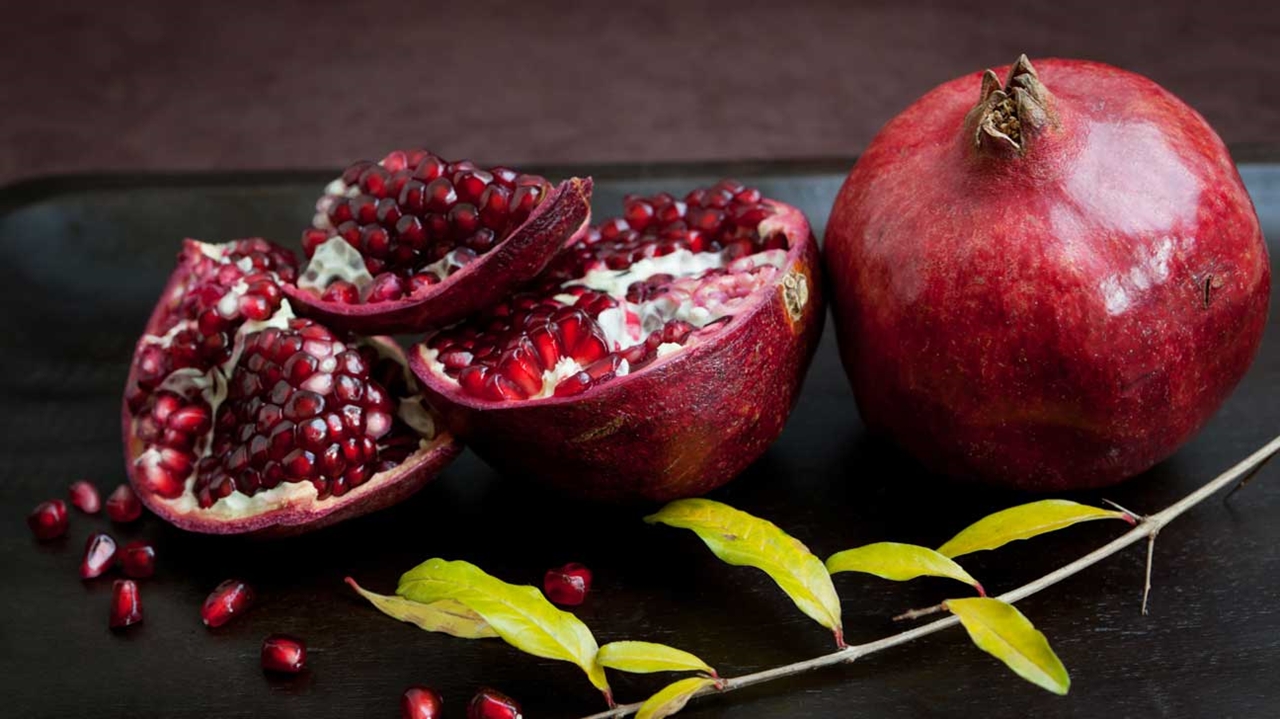 Pomegranates have an impressive nutrient
Fiber: 7 grams
Protein: 3 grams
Vitamin C: 30% of the RDI
Vitamin K: 36% of the RDI
Folate: 16% of the RDI
Potassium: 12% of the RDI
2.  Has anti-inflammatory effects

It heart disease, cancer, type 2 diabetes, Alzheimer's disease, and even obesity.
3.  Helps fight cancer
It helps fighting in Prostate cancer which is common in men and Breast cancer is one of the most common types of cancer in women.
4.  Promotes Anti-aging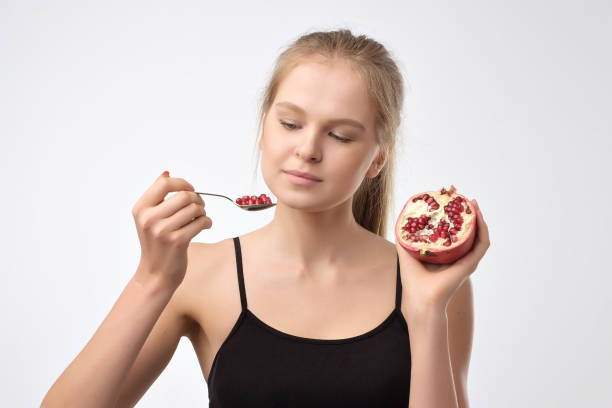 The outer layer of the skin, the dermis, is made up of collagen and elastic fibres.
5.  Diabetes

Pomegranate is used as a remedy for diabetes in the Middle East and India. It helps decrease insulin resistance and lower blood sugar.
Pomegranates are one of the healthiest foods on the planet, packed with nutrients and powerful plant compounds.
They have wide-ranging benefits and may help reduce your risk of various serious illnesses, including heart disease, cancer, arthritis, and other inflammatory conditions.