National Minorities Day being observed today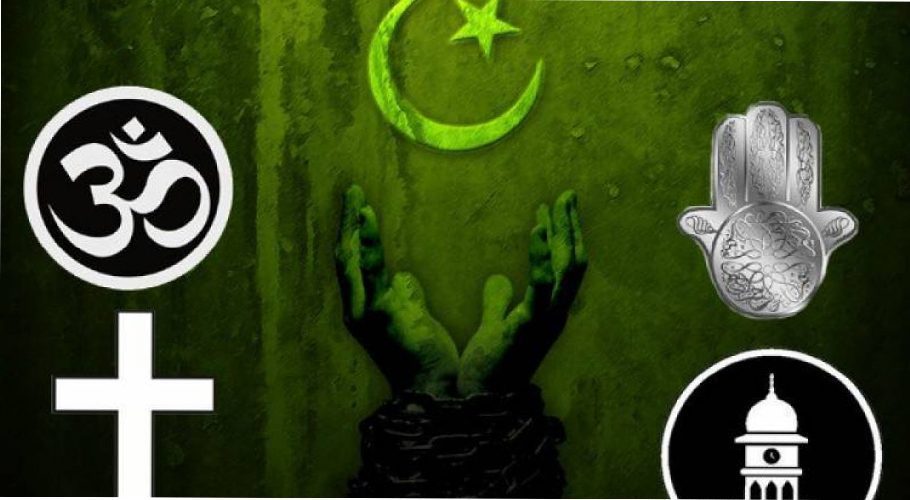 ISLAMABAD: National Minorities Day is being observed today.
In a message on the day,  Prime Minister Shehbaz Sharif said that religious freedom and respect for the property of minorities have been legalized in the constitution. "The minority community continues to play a role in promoting the atmosphere of tolerance and mutual agreement, Islam is the religion of peace and tolerance, he said.
He said that according to the Holy Quran there is no coercion in the matter of religion, the reasons that can lead to social and religious exploitation should be eliminated, and steps have been taken to provide equal education and development opportunities to the minorities.
Read more: Christians in Pakistan celebrating Good Friday today
It should be remembered that August 11 is celebrated as "Minority Day" in Pakistan. It was decided in the Gilani government that there should be a day for the minorities of Pakistan. In accordance with the first session of the Constituent Assembly, it was decided that this day will be celebrated as "Minority Day" in Pakistan.