Nation celebrates Pakistan Air Force Day today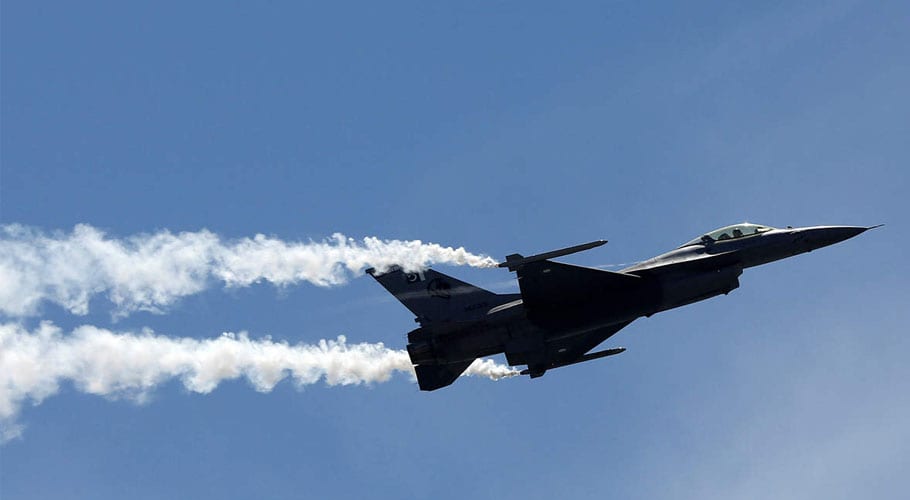 ISLAMABAD: Nation celebrates Pakistan Air Force day across the country today to pay homage to the martyrs of PAF in defending the country during the Indo-Pak War in 1965.
The Air Force Day day honours the martyrs from the Pakistan Air Force who sacrificed their lives in the 1965 war as well as the 1971 war. It is celebrated a day after Defence Day on 6th September.
Ceremonies were held at the tombs of Rashid Minhas and MM Alam in Karachi. Alam, who died in 2013, shot down five Indian Air Force planes in less than a minute during the 1965 war.
Prime Minister Imran Khan said, "It stands out in the history of Pakistan as a symbol of enduring display of unity, indomitable courage and unmatched sacrifices by our gallant soldiers."
The prime minister added, " Soldiers, who, on this day, years ago, proved to the world that the country's defence is unassailable and the valiant armed forces are ever ready to defend every inch of the motherland."
It was on this day in 1965 that the Indian forces crossed international border in the darkness of night to attack Pakistan but the nation foiled nefarious designs of the enemy.