MQM-London's most wanted alleged terrorist arrested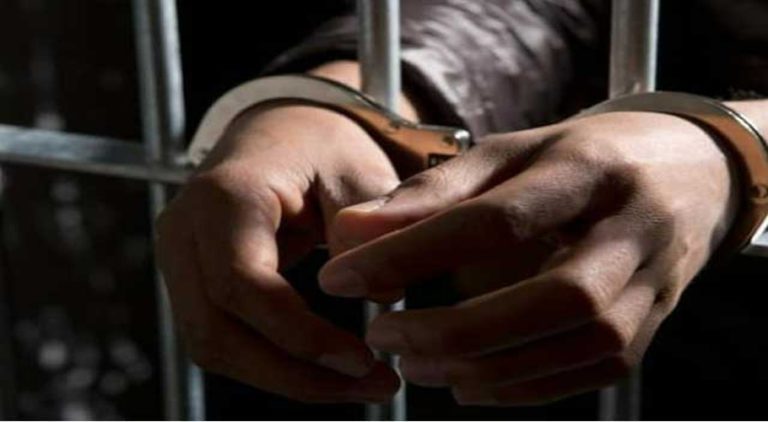 KARACHI: Police and Rangers have arrested MQM-London's most wanted alleged terrorist Junaid Bulldog from Korangi.
According to the details, Karachi Police and Rangers arrested the alleged terrorist who was involved in the targeted killing of 36 people including retired SP Shah Muhammad.
Officials said that the arrested terrorist was the right-hand man of the Korangi sector in-charge and was a part of his target-killing team.
Karachi Police said that the accused was also allegedly involved in the killing of opposition political party workers on May 12, 2007. The accused killed 4 policemen and injured 26 in Chakragoth in 2011.
Read more: Another culprit of GHQ Gate attack arrested
Police said that the arrested terrorist was hiding in Jhal Magsi. After the arrest, He made important revelations regarding the accused. It should be noted that earlier, the Counter-Terrorism Department (CTD) arrested the undercover accused of the banned organization while conducting operations in Mehran Town Korangi Industrial Area.
In Mehran Town, Korangi Industrial Area, CTD, and the sensitive agency conducted a joint operation yesterday and arrested the operative of Tehreek-e-Taliban Pakistan Mufti Shakirullah group, Muhammad Ejaz alias Adil son of Khayal Muhammad along with weapons.