Motorway gang-rape suspect to be presented in court today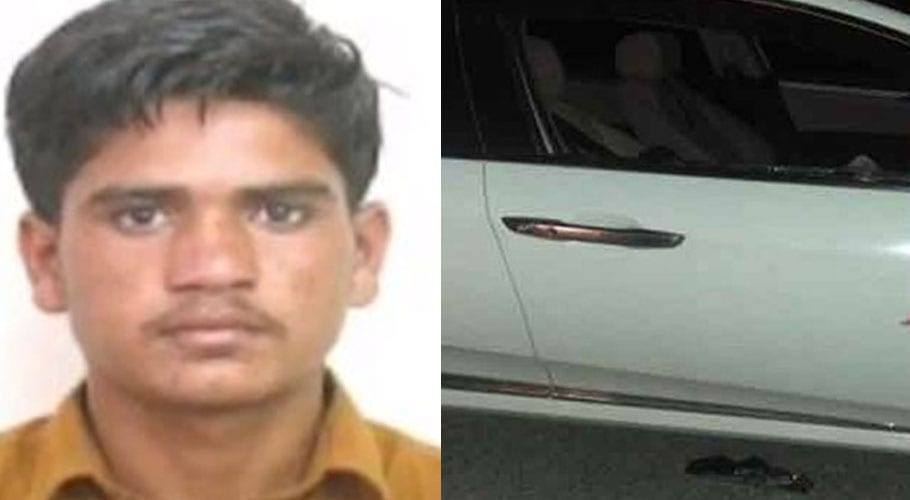 LAHORE: Co-accused in the motorway gang-rape case will be produced in court today.
Shafqat, a co-accused was arrested from a village on the outskirts of Depalpur yesterday and was taken to Lahore by a CIA team after his arrest. The accused pleaded guilty in police custody while the accused's DNA also matched the victim's report.
The accused said that another accused Abid called him at the night of the incident and he had been drinking alcohol at that time of the incident that night as well. A third colleague, Bala Mastri, was also present but had returned before the incident.
The accused said that after Bala Mastri left, he and Abid Ali rented a rickshaw and reached the link road from the motorway. According to Shafqat Ali, when he saw the car on the motorway, he reached there with the intention of helping. However, when the woman inside the car refused to come out, Abid broke the glass of the car.
Read more: One arrested in motorway gang-rape, confesses to crime
According to the accused, the woman did not come out of her car even after breaking the glass of the vehicle. Shafqat Ali said that they abused the woman by threatening to kill the children, after which they fled with cash and jewelry.
On the other hand, after the statement of accused Shafqat, his third accomplice Iqbal alias Bala Mastri along with his brother was arrested from Chichawatni.