Mother allegedly kills daughter before attempting suicide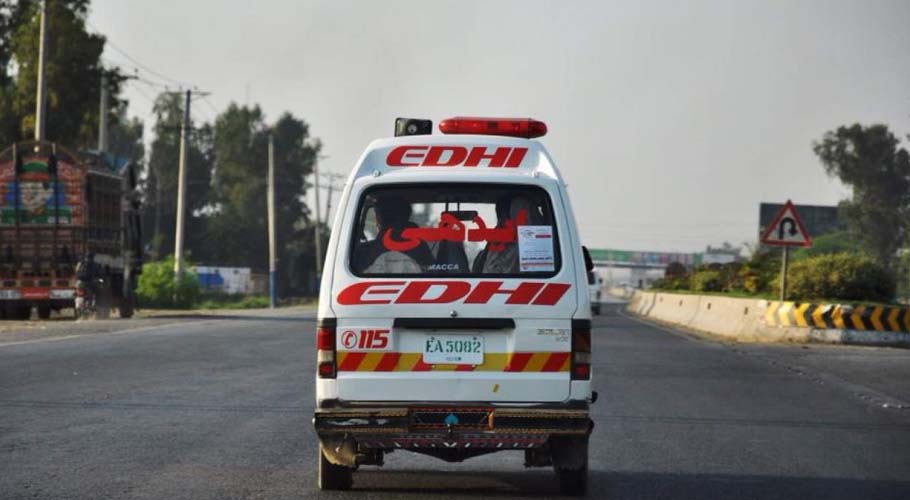 KARACHI: In a horrific incident, bodies of two women were found in a flat in Nazimabad on Sunday.
Both the women had their throats slit. They were taken to the Abbasi Shaheed Hospital where the daughter, Nuzhat Ambreen, was declared dead, while the mother was said to be in a critical condition.
According to Central SSP Arif Aslam Rao, the initial investigation suggests that Qamarul Nissa, 55, killed her daughter and then attempted suicide. The attacks were carried out with a sharp object, said the SSP.
Ambreen lived alone with her second husband and her mother. Police said that no one else was in the flat at the time and the incident was reported by Ambreen's husband. The case is being investigated from all angles, claimed the police.
On May 3, the body of a woman was found in an underground water tank of a house in Gabol Goth, Gulistan-e-Johar.
According to the victim's husband, Haji Sahib, he was unable to find 26-year-old Fauzia anywhere in the house when he returned home after Taraweeh prayers, while all the doors of the house were unlocked. He then went to his sister's house to look for Fauzia.
"She was not at my sister's house either," he told reporters, adding he and his sister went searching for her back to his house, where he noticed that the lid of the underground water tank was slightly ajar.