Moonis Elahi demands govt to provide interest-free loans for farmers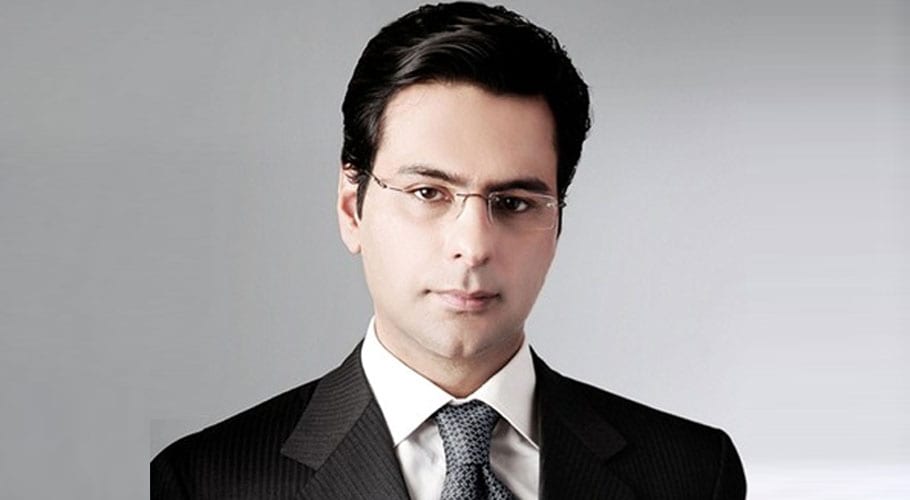 LAHORE: Member National Assembly Chaudhry Moonis Elahi has demanded the federal government to provide interest-free loans to the farmers.
Taking it to Twitter, Moonis Elahi said that our first line of defense is our farmers.
کورونا بحران میں ہماری فرسٹ لائن آف ڈیفینس ہمارے کسان ہیں۔ حکومت کسانوں کو بیج، کھاد، ادویات، ڈیزل، بجلی، زر عی آلات اور سولر ٹیوب ویلز پرفوری سبسڈی اور بلا سود قرضے فراہم کرے۔ سب کچھ برداشت ہو سکتا ہے، بھوک نہیں۔ زراعت بچاؤ، بھوک بھگاؤ #FoodSecurity #Agriculture

— Moonis Elahi (@MoonisElahi6) July 14, 2020
"Our farmers have been severely affected by the Corona crisis," Elahi wrote. The government should provide an immediate subsidy to farmers on seeds, fertilizers, medicines, and diesel.
Read more: Reports on price hikes of sugar, wheat released as promised: PM
"Provide immediate subsidy and interest-free loans to farmers on electricity, agricultural equipment, and solar tube wells", he further wrote. Everything can be tolerated, not hunger; save agriculture, get rid of hunger, Chaudhry Moonis Elahi concluded.