Monkeys run away with COVID-19 test samples in India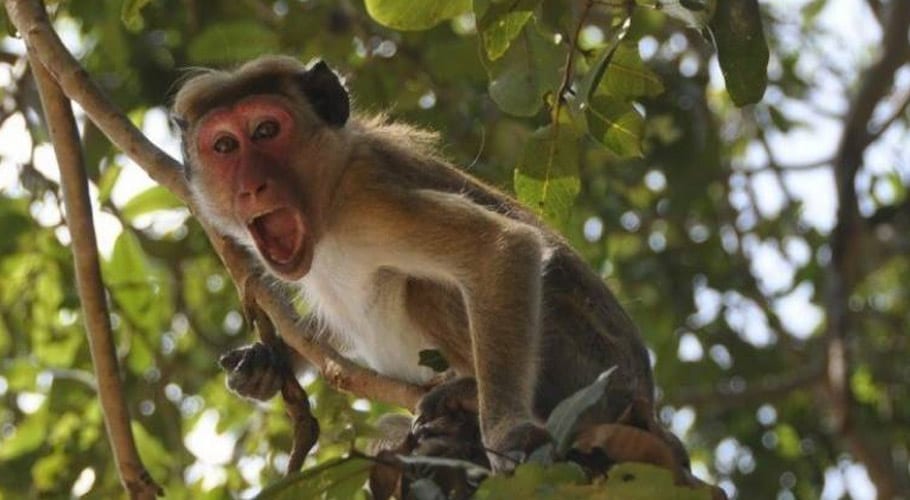 MEERUT: A troop of monkeys in India has reportedly run away with COVID-19 test samples a lab technician was carrying.
According to reports, the monkeys snatched the samples of the suspected COVID-19 patients from a lab technician in Meerut, a city in the Indian state of Uttar Pradesh who was on his way to Meerut Medical College. 
However, one of the monkeys was spotted in the area chewing the sample collection kits. Parts of some kits were spotted strewn on the ground under the tree.
As per the latest research, monkeys are not immune to the coronavirus, however, there have been instances where the novel coronavirus had transmitted to animals from humans beings that has led the locals of the area in fear of the spread of coronavirus.
Over 167,400 people have been infected with the coronavirus in India with the death toll at 4,797. As many as  71,406 patients have recovered from the deadly disease.
India has recorded its biggest single-day spike of 7,466 in coronavirus cases. Maharashtra continues to have the highest number of Covid-19 cases, at 59,546. With the latest spike in cases, India has replaced Turkey to be the ninth-most-affected nation in this pandemic.