Model Nazish hints about marrying actor Mohsin Abbas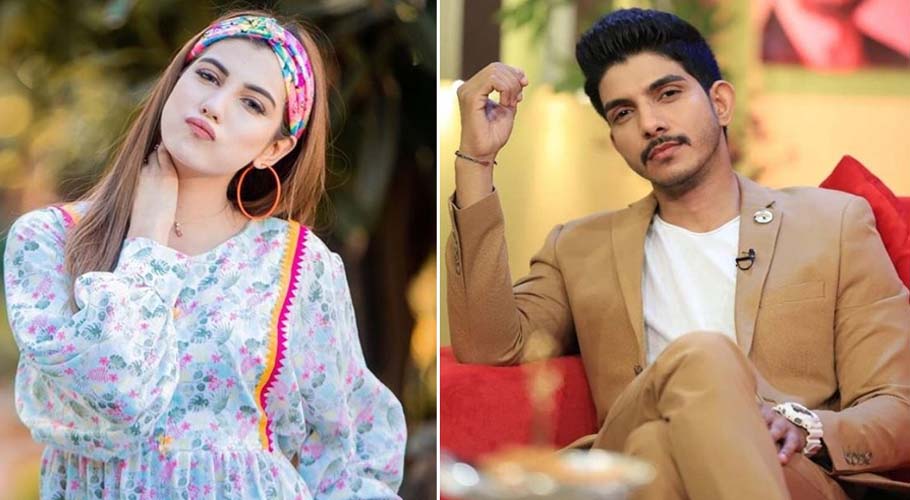 LAHORE: Model Nazish Jahangir dropped a hint about her wedding with Actor Mohsin Abbas on an Instagram post.
On social media, a user shared a photo of Mohsin Abbas and Nazhish Jahangir and said 'Best Couple', on which the model commented with "Soon InshaAllah."
The model's comment was liked by Moshin confirming the news about their marriage. After this post, users on
Instagram
started making various comments.
Some users criticized Mohsin Abbas, while some of them described the duo as a great couple.
Earlier in July, Fatima Sohail, wife of Mohsin Abbas, had accused her husband of torture. She accused Nazish Jahangir of having a relationship with Mohsin Abbas.
Nashish Jahangir denied the allegations stating, that if Fatima had any evidence in this regard, she should post it on social media just as she had posted evidence of her husband's torture.