Mehwish Hayat unapologetically sings Billie Eilish's 'No time to die'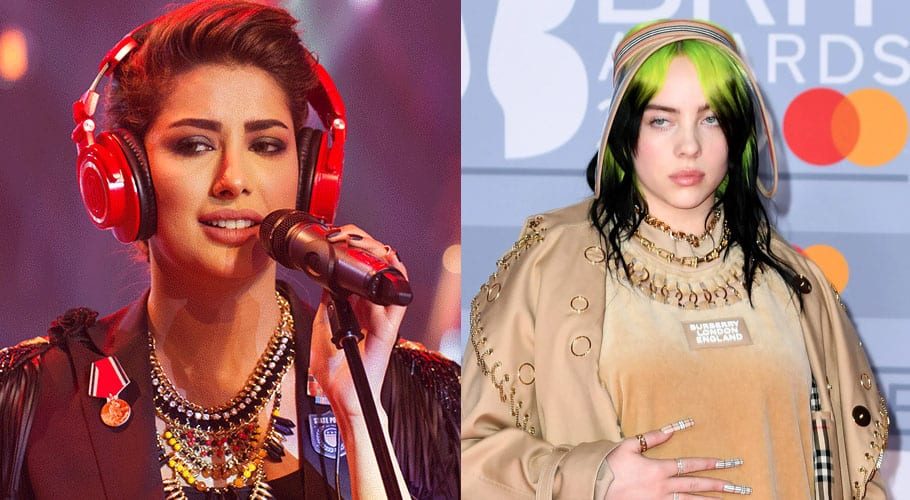 Actress Mehwish Hayat, who is often seen sharing her singing videos on social media platforms, has recently sung a famous soundtrack from the Bond movie, "No Time To Die", sung by Billie Eilish.
According to Mehwish Hayat, the song has been stuck in her head for some time. "Here I am, unapologetically singing a few lines from one of my favourite songs by Billie Eilish from the Bond movie," she said.
View this post on Instagram
"How many of you can relate to the lyrics?" asked Mehwish. Many celebrities have praised the actress for her singing skills, Kubra Khan replied, It's been on repeat for the past 4 months.. " Just goes to show.. that the blood you bleed is just the blood you owe."