Meet The Inventors Of Doodh Dulari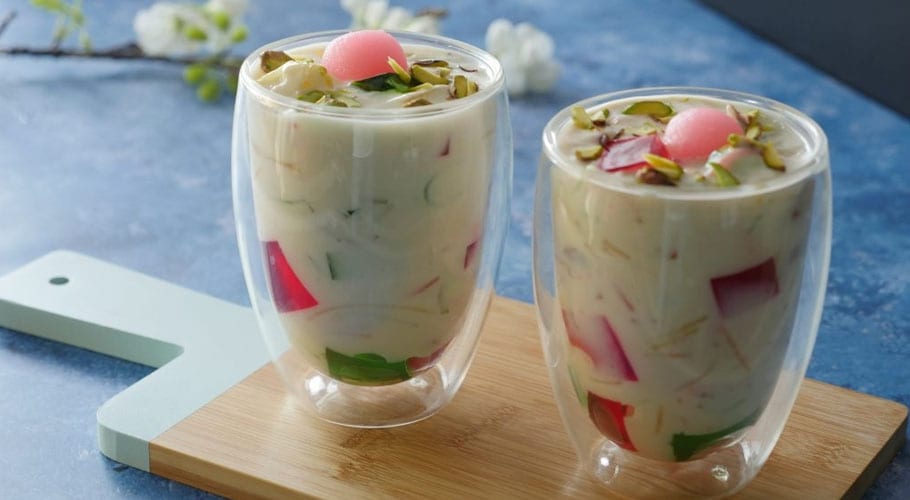 You are definitely not a true Pakistani if you haven't tried desi traditional desserts especially in the city of lights. When it comes to desi meetha, Karachiites have a big sweet tooth.
Everyone is fond of gulab jamun, chilled rabbri, and mouth-watering ras gullahs. Pakistanis are fond of traditional desserts on every occasion.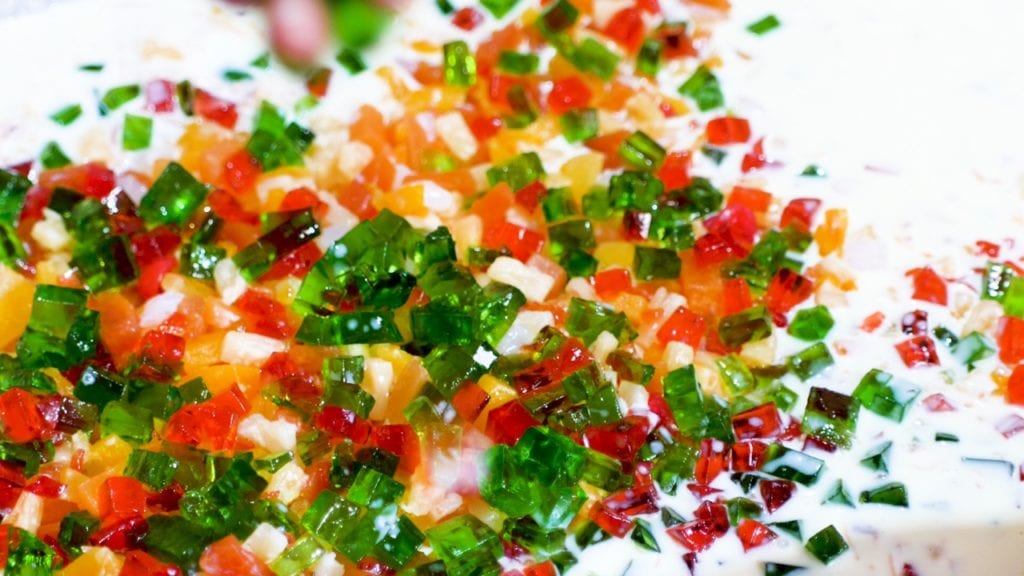 Among the endless variety of mouth-watering desi desserts, there is one dessert that everyone should try. Doodh Dulari is a rich milky dessert cooked with various combinations. It originates from Pakistan and is best served cold.
Situated in Karachi, Al Mehran Rabre and Sweet who introduced Doodh Dulari, has been serving the best Doodh Dulari in town for 30 years. The joint chose a desi name for this desert purely represent Pakistanis and that's why the name is pronounced in Urdu.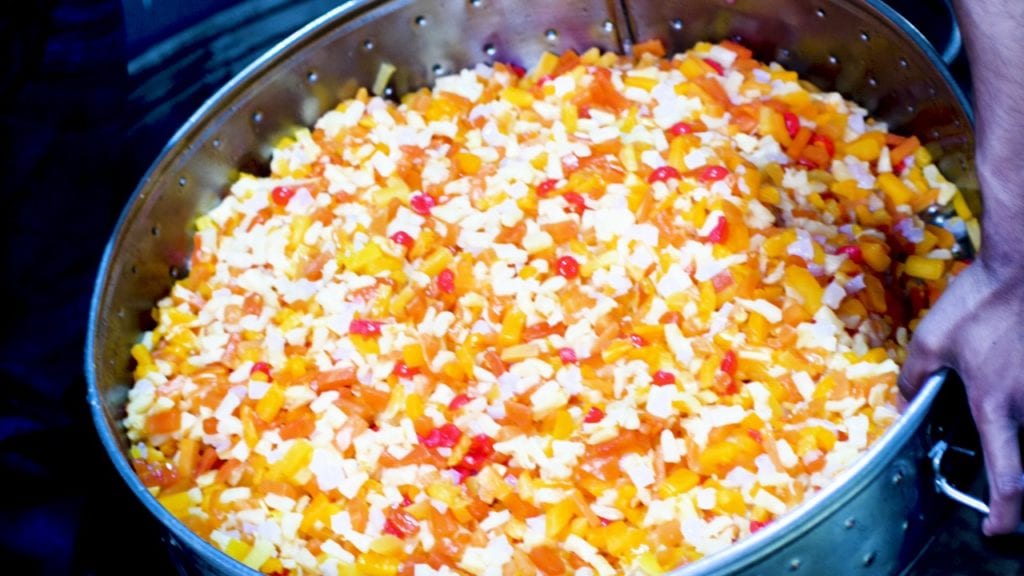 Rich with traditional ingredients like milk, condensed milk, cornflour, colored vermicelli, red & green jelly, Rabbri, fruit cocktail, cham-cham, and cream, Doodh Dulari is the perfect traditional treat to serve. The joint serves the delicious desi dessert at Rs. 620 per kg.