Meet Hania Aamir's doppelganger who is a Swedish make-up artist
When it comes to hunting lookalike of celebrities, Pakistanis are always a step ahead, whether it's Professor from Money Heist or a young version of Prime Minister Imran Khan, the social media users have a great eye for catching doppelgangers of famous celebrities.
Just like now, when social media users recently found a doppelganger of Pakistani actress Hania Aamir and fans became confused as she is the spitting image of the Janaan actress. Her doppelganger is a Swedish make-up artist named Shai Hulud.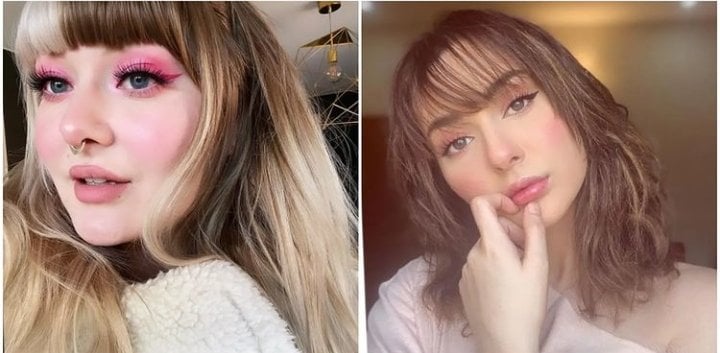 The netizens were amazed to see an uncanny resemblance between Hania Aamir and the Swedish girl.  The comparison went unnoticed by the Swedish girl as well who later shared the news about being Hania Aamir's doppelganger with a caption, "I get compared to this girl like 20 times a week".
Earlier, the netizens found a doppelganger of the Professor, played by Alvaro Morte. In the photo, the person that is photographed, who appears to be a shopkeeper, can be seen busy writing down something.
In the photo, it was captioned "Professor working on his next heist". The man in question had all the tell-tale signs of being the Professor's twin which included his signature large-framed glasses and beards down to his facial features.