Maria B's latest ad features models dancing on people's graves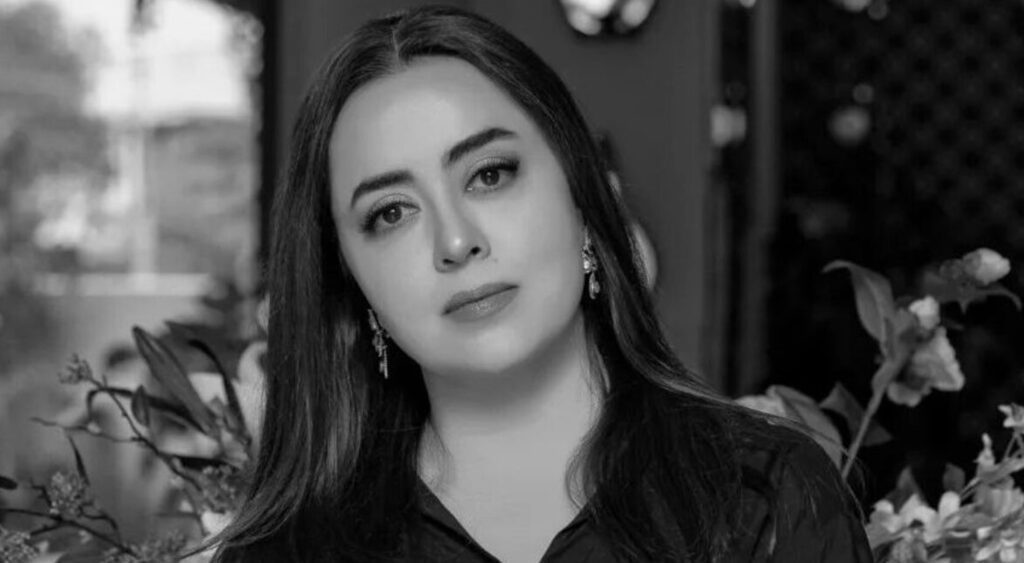 Looks like famous fashion designer Maria Butt – aka Maria B knows all the wrong ways to stay in the spotlight.
Renowned fashion designer literally leaves no chance to be in a headline for the controversial or poor choice of words. Last time, she landed herself in hot water after posting multiple stories on her Instagram account with transphobic comments. 
However, this time it's not her but her clothing line's campaign which has put her in a dangerous position. Recently a social media user pointed out how Maria B's latest campaign ad was nothing models dancing on graves.
Read more: Maria B criticises 'Kuch Ankahi' for promoting 'Joyland': 'Wake up Pakistan'
As per a social media user, tagged the designer and ranted how her unauthorized photoshoot at the Abbasi family's graveyard (her user's family). 
She shared a screenshot and mentioned how one of the models is dancing on her grandfather's grave.
Many social media users commented on her post and bashed her how she managed to stay in the limelight for all the wrong reasons.
One of the users wrote:  Just few days ago wasnt she being the torch bearer of the religion? Perhaps she does it purposefully everytime to be in the spotlight bcz kapre tou unke itne khaad nahe hotay that will get her the spotlight.' Another one posted: 'Where's her Islam now'