Man tries to molest boy in Sarai Alamgir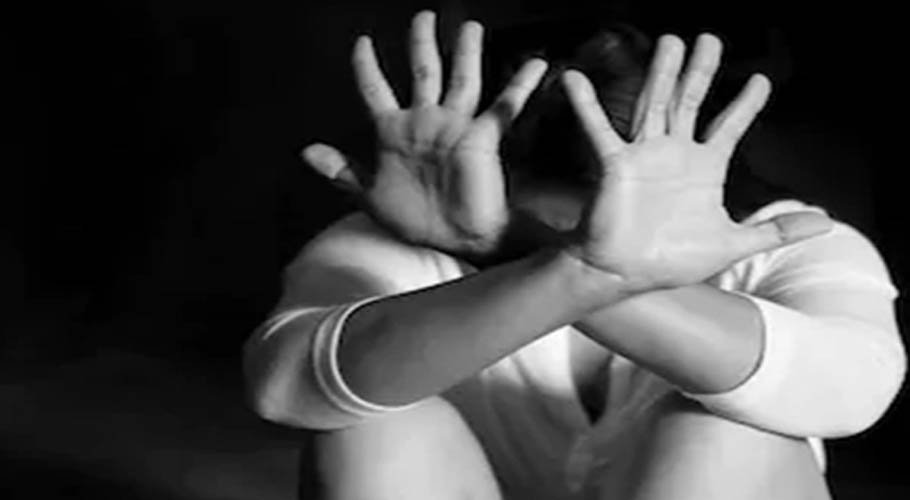 GUJRAT: A man allegedly attempted to rape a 15-year-old boy in a mosque in Gujrat Tehsil Sarai Alamgir area of Rawalpindi on Sunday.
According to sources, a 15-year-old boy, Adil Hussain was sleeping in a mosque during 'Aitekaf'.
At around 11:30 pm, a man, Tabriz allegedly attempted to rape him. However, Hussain put up resistance and
screamed for help
, sources added.
Sources further said at the same time, Hussain's father had come to the mosque to give him food. Seeing the victim's father, Tabriz fled the scene.
Police have registered a case at the request of the victim's father but the accused Tabriz has not been arrested yet.
Adil Hussain's father has demanded the arrest of all suspect, a transparent investigation, a fair trial and severe punishments for the accused involved in the crime.
He said the persons involved in such incidents should be killed either by encounter or by hanging, adding that they do not have any right to live.
Aitekaf is a spiritual retreat in a mosque, usually held during the last 10 days of Ramadan, during which Muslims spend the evening and night in the mosque, devoting their time to solitary prayers and reciting the Holy Quran.