Man murders his neighbours for using his WiFi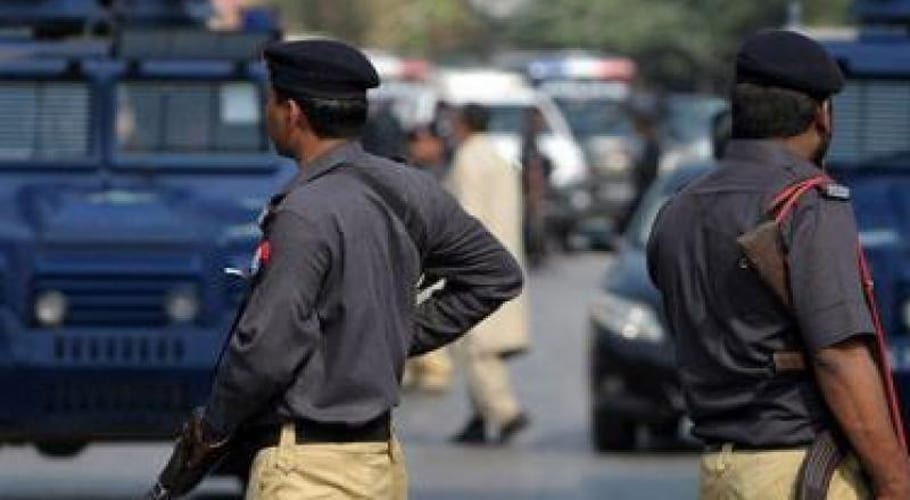 KARACHI: A man was arrested on Tuesday for killing two of his neighbors for using his WiFi without permission in Shah Latif Town.
Haris, a student at the University of Karachi, and his father were shot dead by their neighbor Qasim, according to the police.
Qasim has confessed his crime, the police said.
Read more: Sindh Government closes evening shift of public schools
He said that he shot them because they were using his WiFi without permission, said a police officer.