Lockdown enters 63rd consecutive day in IOK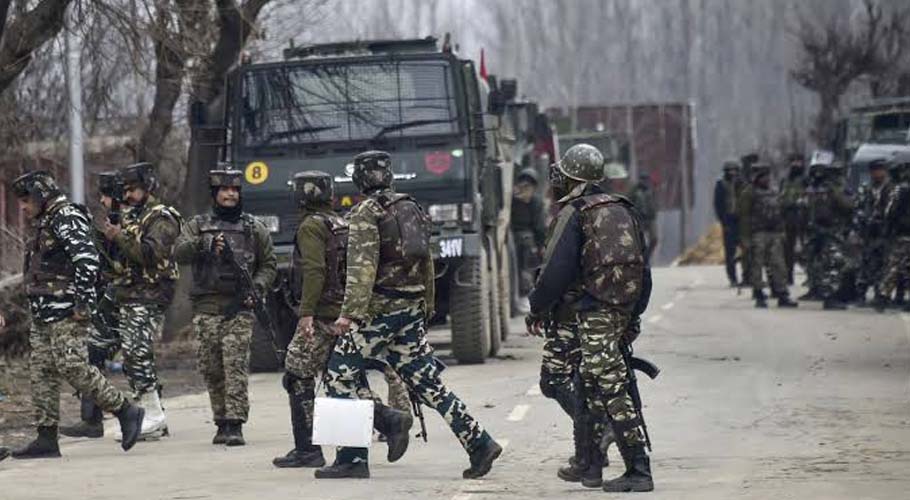 SRINAGAR: The lockdown continues on the 63rd consecutive day in Indian Occupied Kashmir (IoK) on Sunday.
Since August, IoK has been in a lockdown after the Indian government's decision of abrogation of special status and downgrading of the occupied valley.
All shops, markets, and educational institutions have been shut and public transport is off the road in the occupied valley.
Normal life remains paralyzed in the territory including the internet connectivity which results in a communications lockdown, The train that runs between Baramulla and Banihal continues to be frozen for more than nine weeks now.
The lockdown has not only affected inter-district road connectivity drastically but has also thrown great challenges for old city residents due to the shutting of factories, industries, and other workplaces.
The residents of Kashmir valley are facing severe hardships due to a shortage of essential commodities due to continued blockade and fast approaching winter.