Govt returned around $10.5 billion loans: Hammad Azhar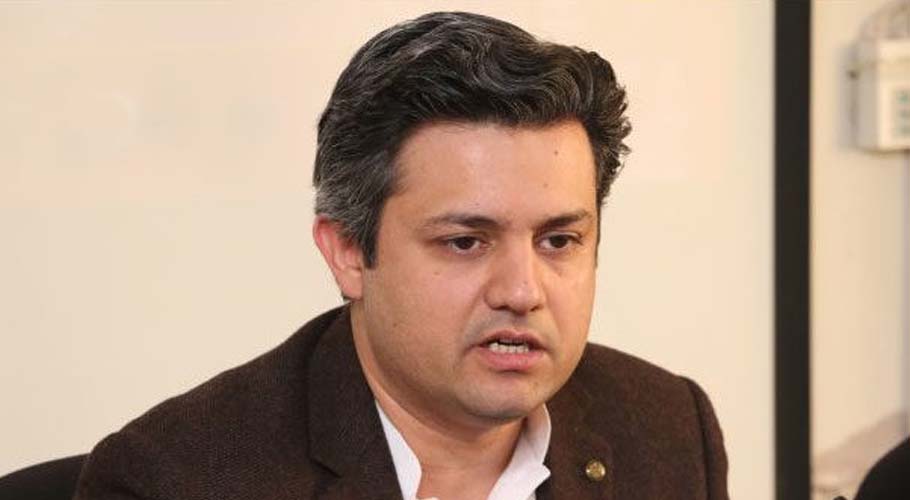 ISLAMABAD: Federal Minister for Economic Affairs Hammad Azhar, on Sunday said that the government has returned around $10.5 billion loans and the economy would further stabilise in the coming days.
While addressing a press conference, Hammad Azhar said that the value of the national currency, rupee, has improved after the immediate steps taken by the federal government.
He said that the government made tough decisions for the national economy which also improved the value of Pakistani rupee.
Hammad Azhar vowed that the government would not take any step which would endanger the national economy.
Azhar clarified that all institutions of the country were on the same page whether the people will accept the fact or not. The minister also promised to make Pakistan among top listed countries within the next five years.
Responding to the questions raised over the increase in power tariff, Azhar admitted that the hike was made but electricity theft of the estimated amount of Rs82 billion was also stopped.
Answering to a question, Azhar said that the government will not allow the seminaries' students to be used for political tactics. Responding to another question, the minister said that India could not use the Financial Action Task Force (FATF) as a political tool against Pakistan anymore.