Locals of Balakot village attacked by brown bears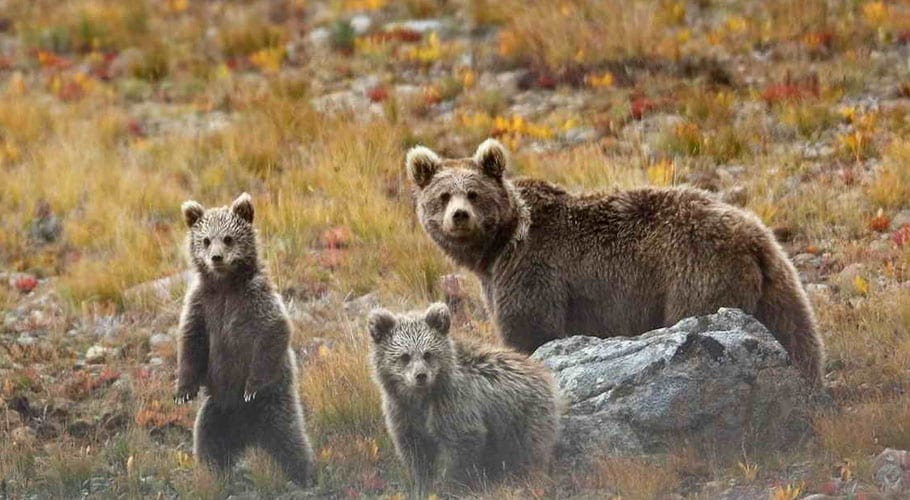 MANSEHRA: The villagers of Balakot have been multiple times attacked by the brown bears.
The incident took place in Palandrian, Barak, and adjoining villages. The bear entered the village from the nearby mountains at night and attacked and killed 11 goats, as per the locals. Around 100 goats have been killed and a local herdsman was injured in an attack by the brown bears during the last couple of weeks.
The open of the locals who had sustained injuries during an attack said that the Wildlife Department should take notice of the situation.