LNG case: Miftah Ismail remanded in NAB custody for 11-day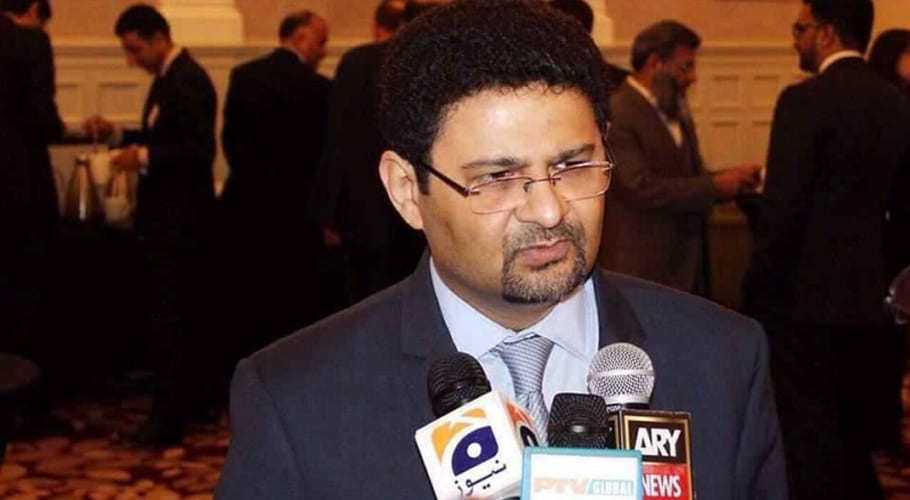 ISLAMABAD: Former finance minister Miftah Ismail has been handed over to the National Accountability Bureau (NAB) on 11-day physical remand in the LNG case today.
The NAB will present the former finance minister in court on 19th August
Miftah, who was taken into custody earlier on Wednesday, attended court proceedings over a bail petition.
The petition submitted by him previously in the Islamabad High Court was rejected.
An investigation officer in the case highlighted that the LNG sector had suffered an annual loss of $228 thousand because of the fraudulent practices carried out by the previous government in the past.