KMC violates court's directives in Fisheries Department hiring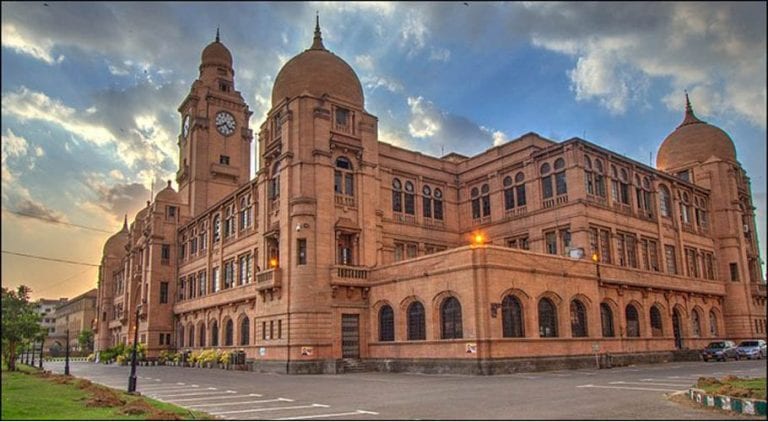 KARACHI: The Karachi Municipal Corporation (KMC) has appointed an officer in the Fisheries Department on Own Pay Scale (OPS) basis, in severe violations of the directives by the Supreme Court of Pakistan and the government of Sindh.
The Supreme Court has issued directives that OPS officers should not serve departments of any government civic entity without any credibility for posts on higher grades. In 2018, the Sindh government took the drastic step to do away with the practice of OPS. The Sindh Civil Services Manual allows postings on OPS against higher posts only in rare selected cases where there are no officers available in higher grade.
However, the Human Resource Management  (HRM) department at the KMC is continuing with such illegal postings at the behest of senior manager Jameel Farooqui, who also holds a dual nationality. The KMC has hired Kamaluddin in the Fisheries Department as he also enjoys the support of Mayor Karachi Waseem Akhtar.
Kamaluddin was an employee of the Fisheries Department and was transferred to the Lyari Development Authority (LDA), but just a few days later he was posted back in the Fisheries Department on OPS basis. The posting is also controversial as Kamal was a Grade 16 officer and was promoted to Grade 17 during his brief stint in the LDA. He has now been posted on a Grade 18 position in the Fisheries Department.
Kamaludduin demanded he should be appointed as senior director of the Fisheries Department and made hefty payments to the HRM Department. On April 14, the HRM Department issued a notice withdrawing the additional post given to senior director Land Services Bashir Siddiqui, and appointed Kamaluddin as senior director at the Fisheries Department. The appointment is in violation of rules and regulations and several KMC employees have called for swift action.